Life Insurance Myths: Debunked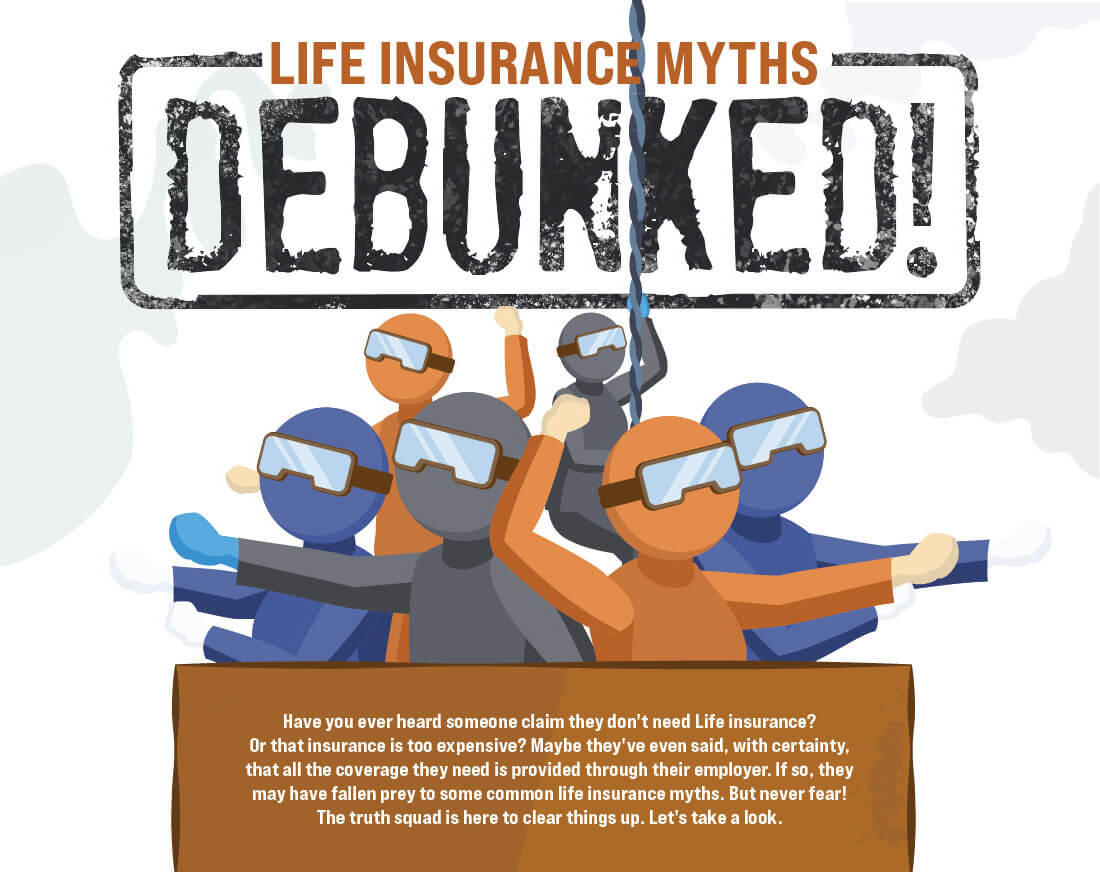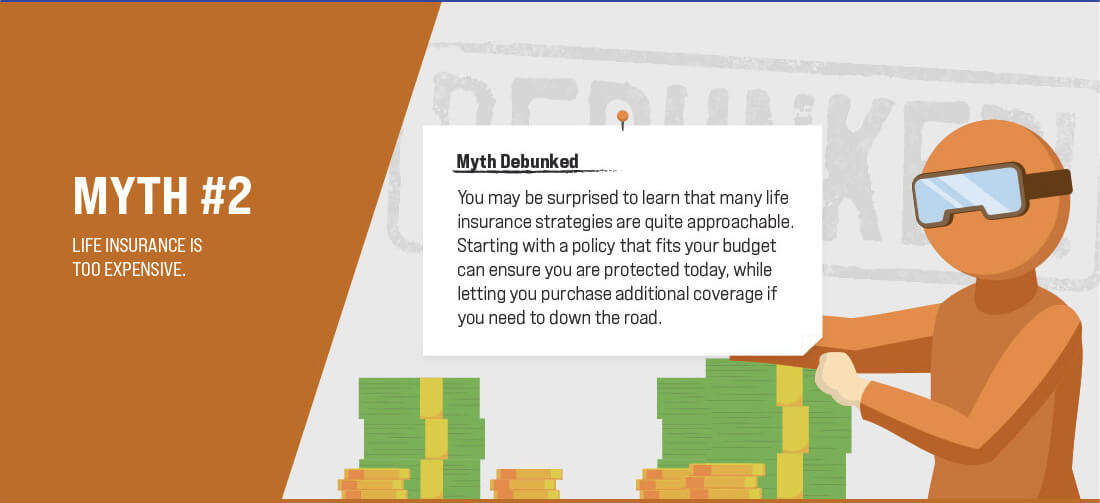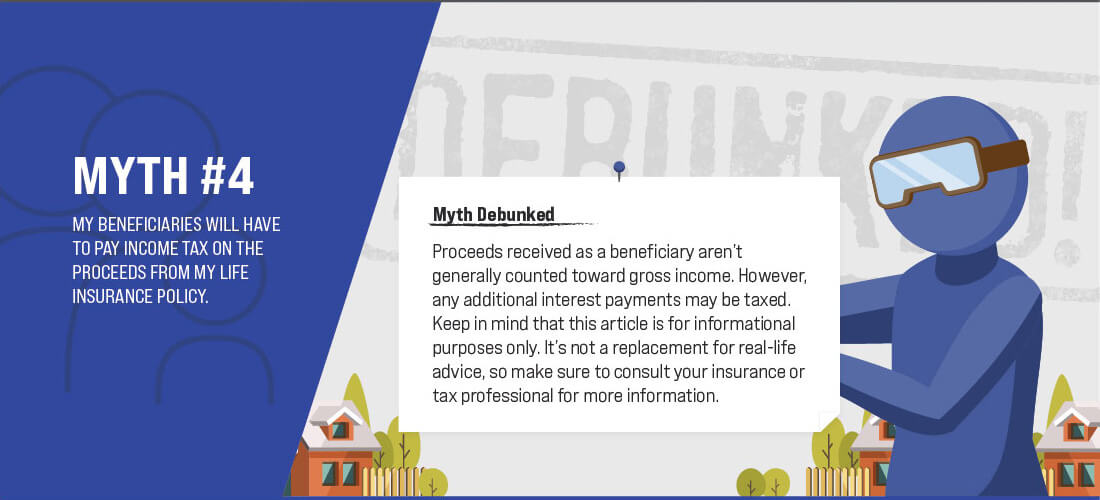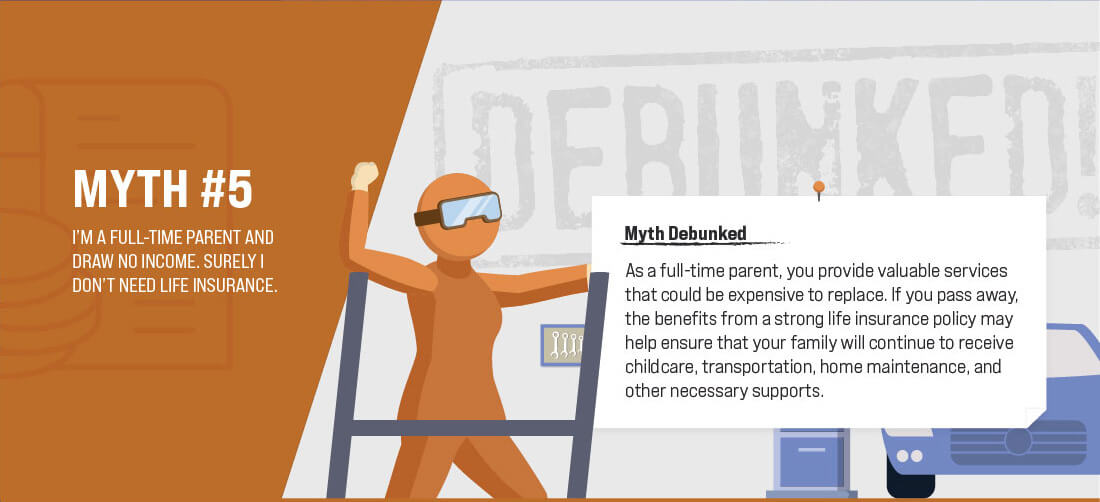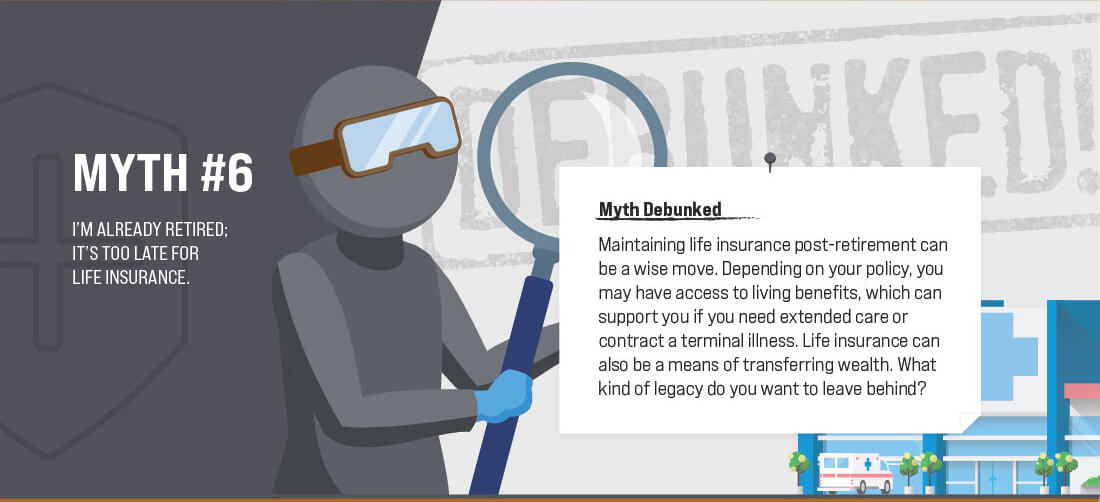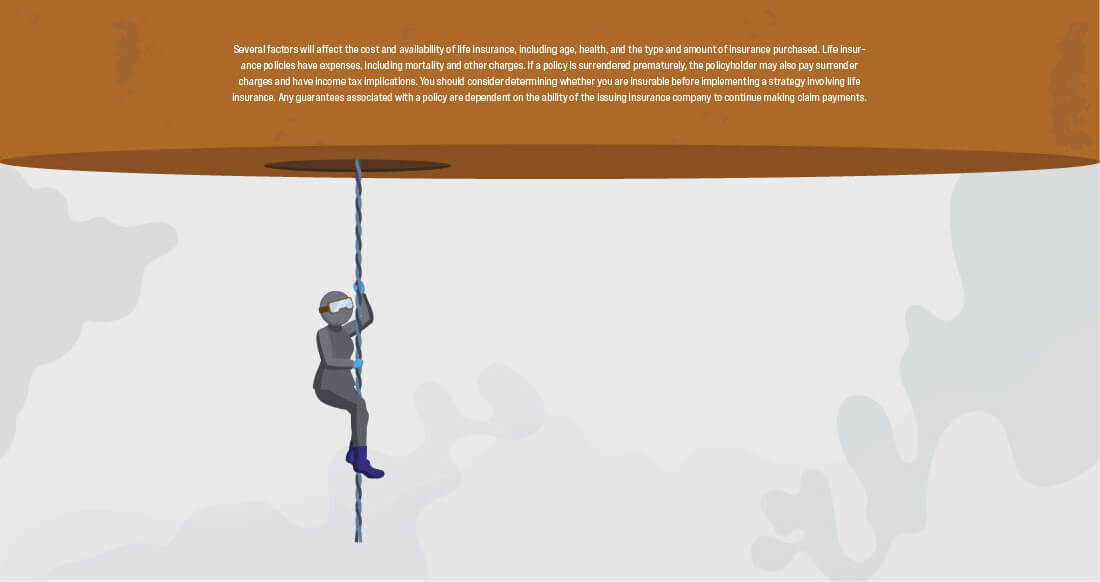 Related Content
A visit to the hospital can be painful, for both your body and your wallet. Don't let it be more painful than it has to be.
It's never a bad time to speak with your financial professional about changes in your situation.
You can plan ahead to protect yourself and your family against the financial consequences of deteriorating health.