Life Insurance Myths: Debunked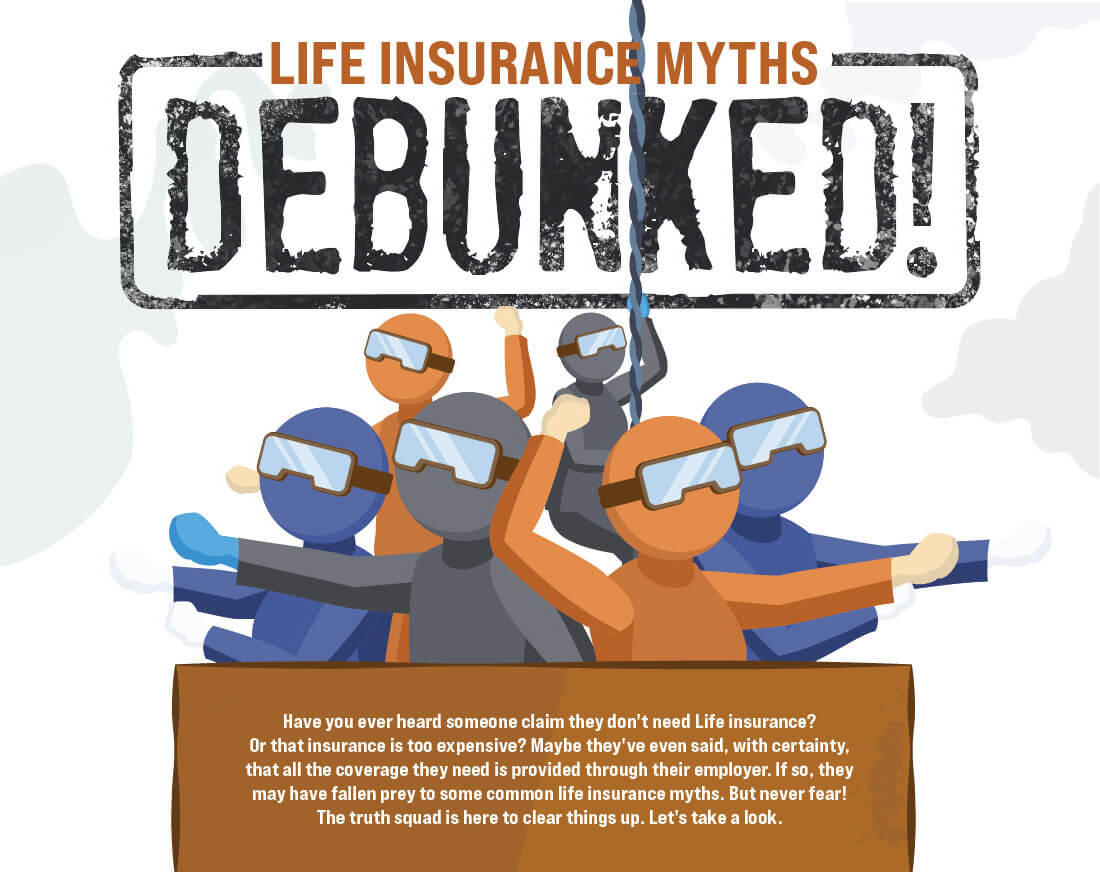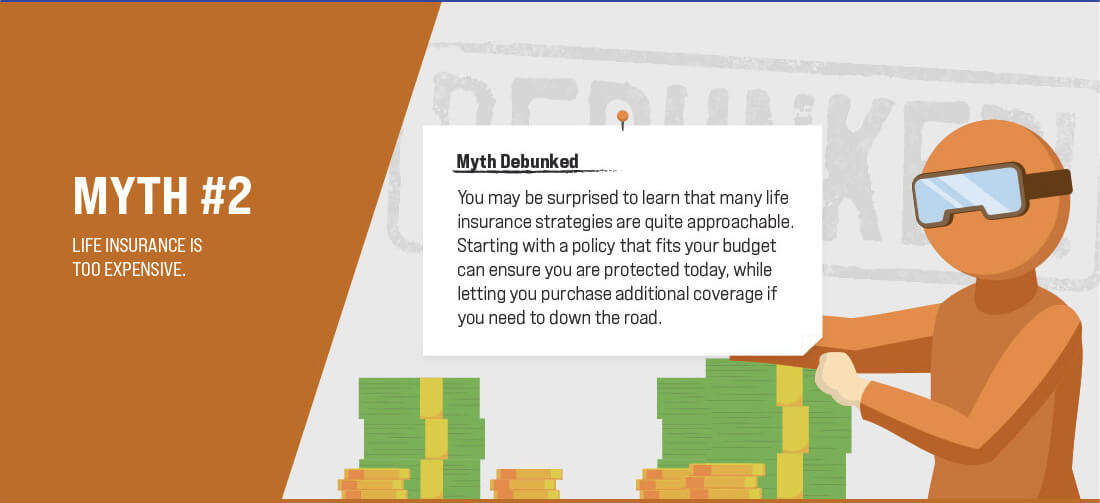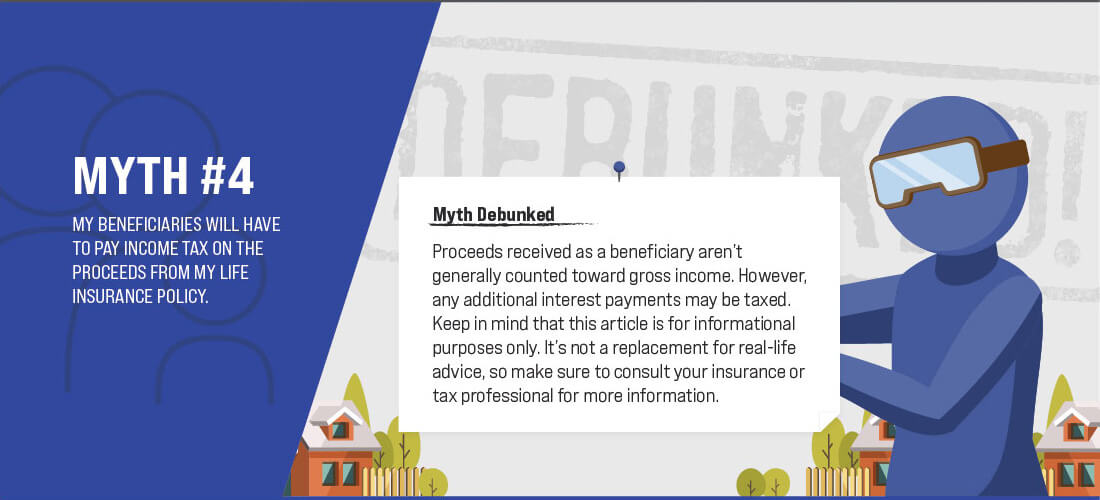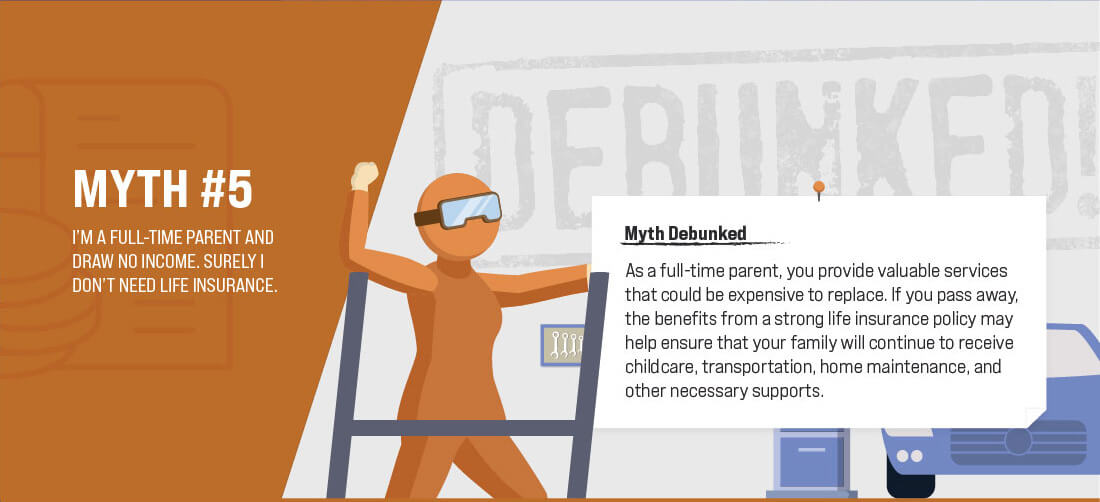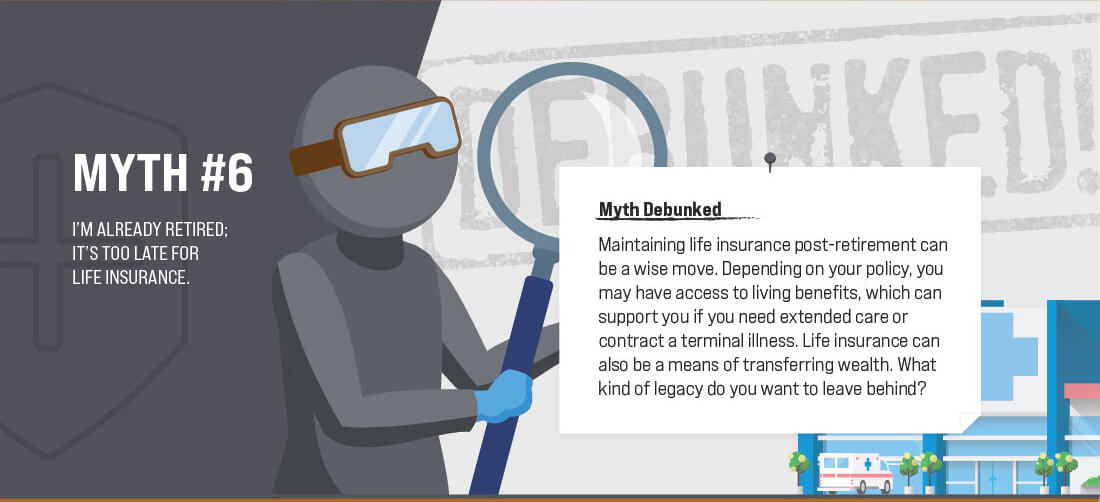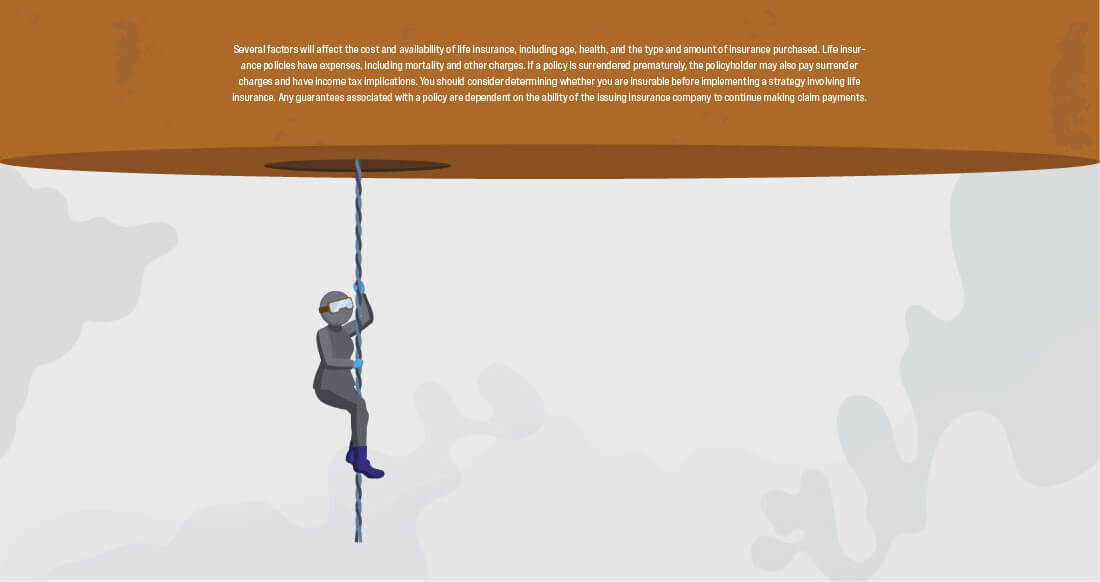 Related Content
This is a good infographic to use, and reuse, whenever the benchmark interest rate goes up.
Are you a thrill seeker, or content to relax in the backyard? Use this flowchart to find out more about your risk tolerance.
Every new year brings promise, but sometimes this annual ritual can feel more like Groundhog Day. You start the year determined to keep your resolutions, but before too long, you default back to bad habits.