How to Conquer the World - 5 Financial Strategies for Savvy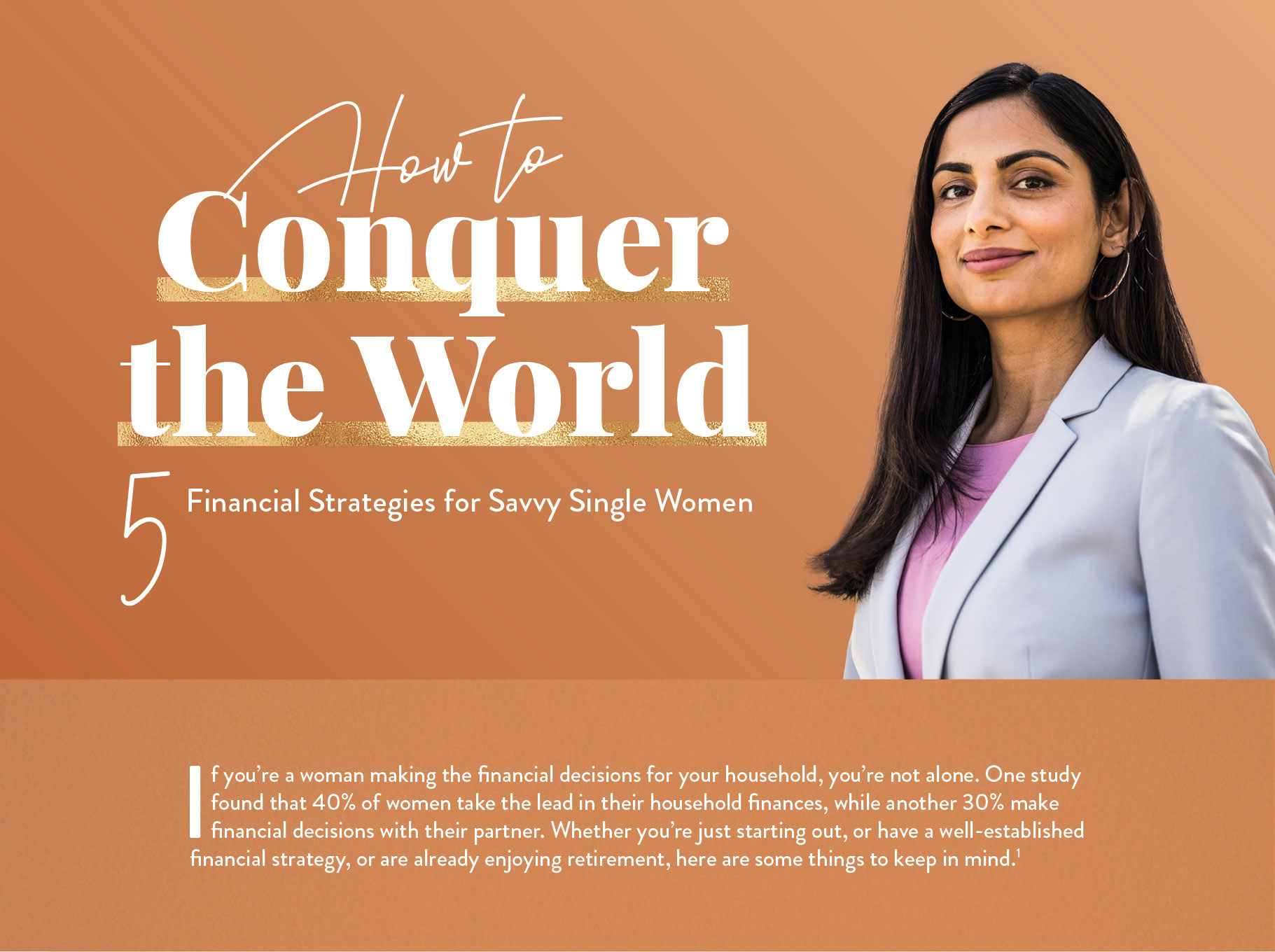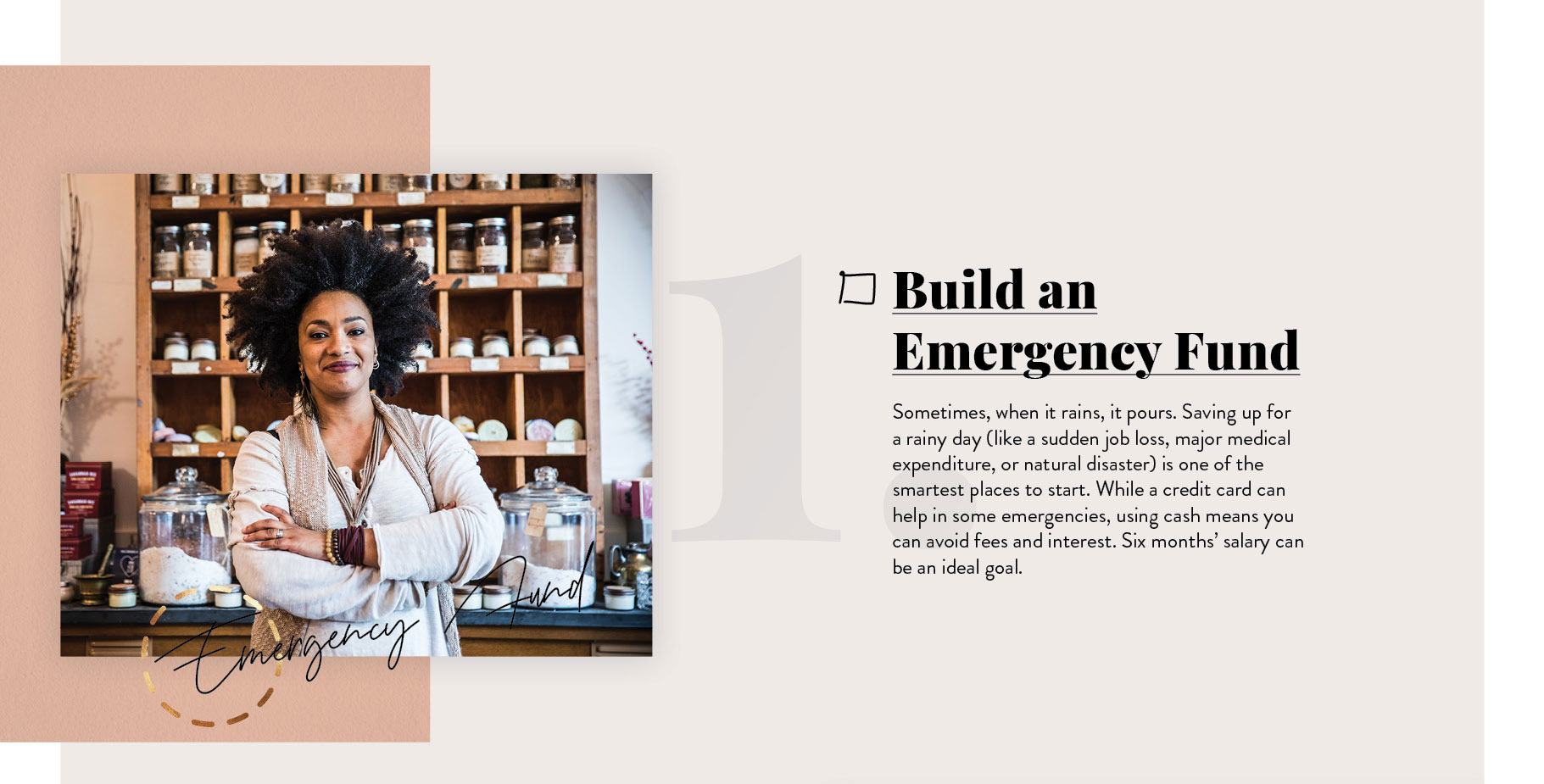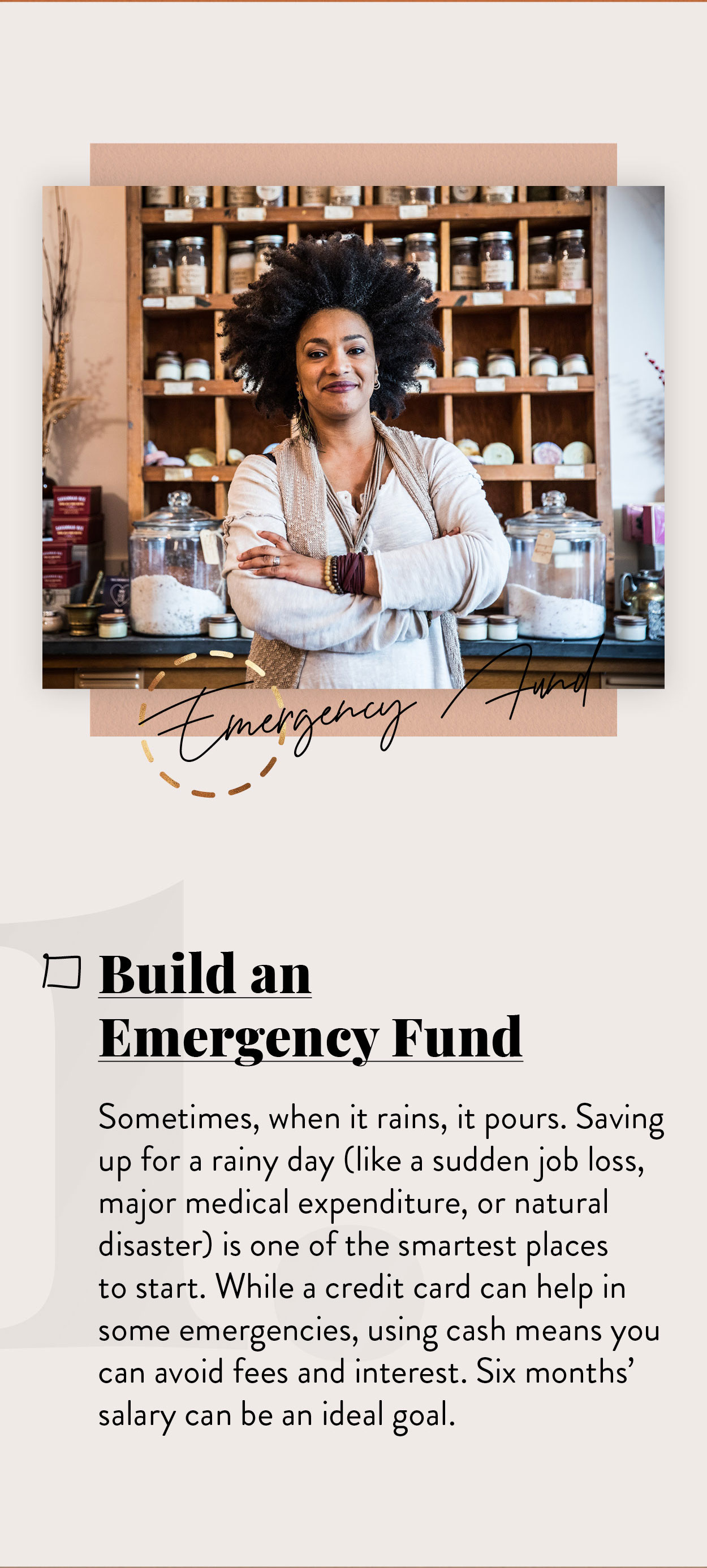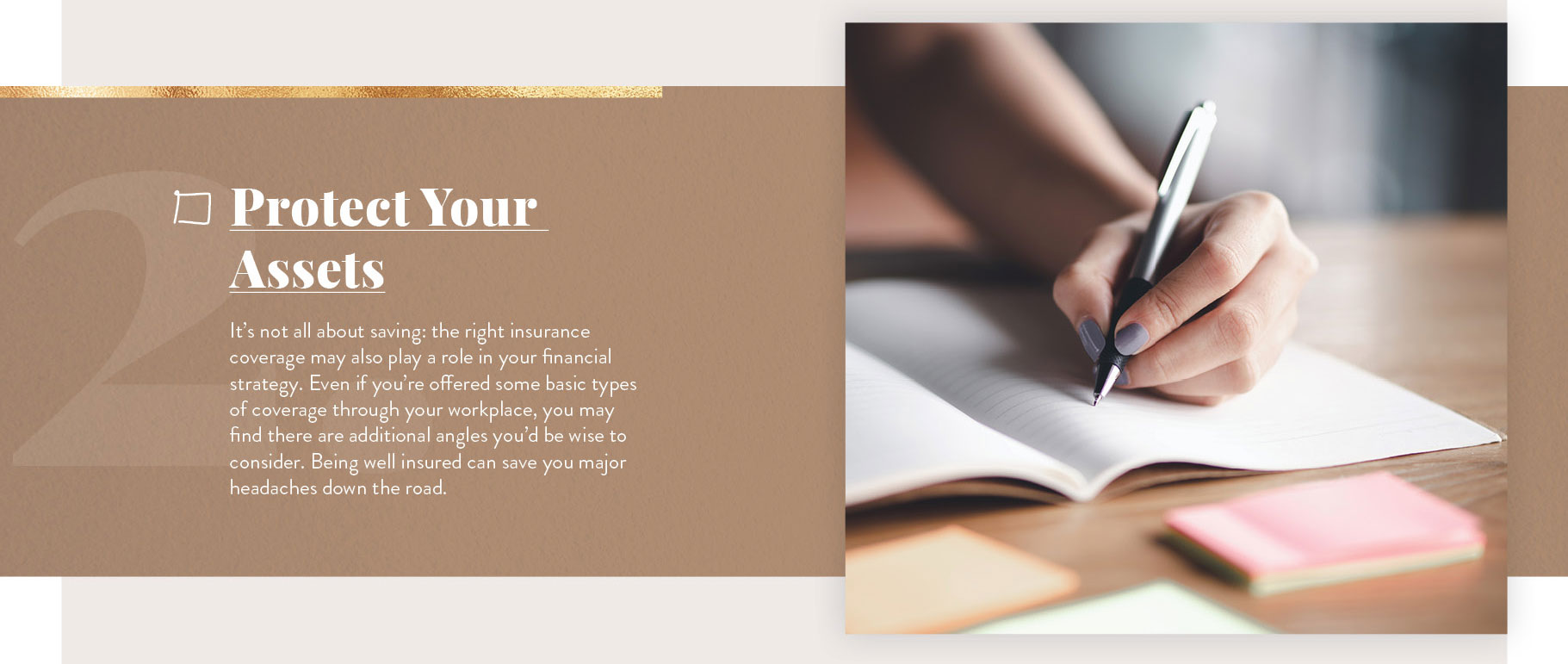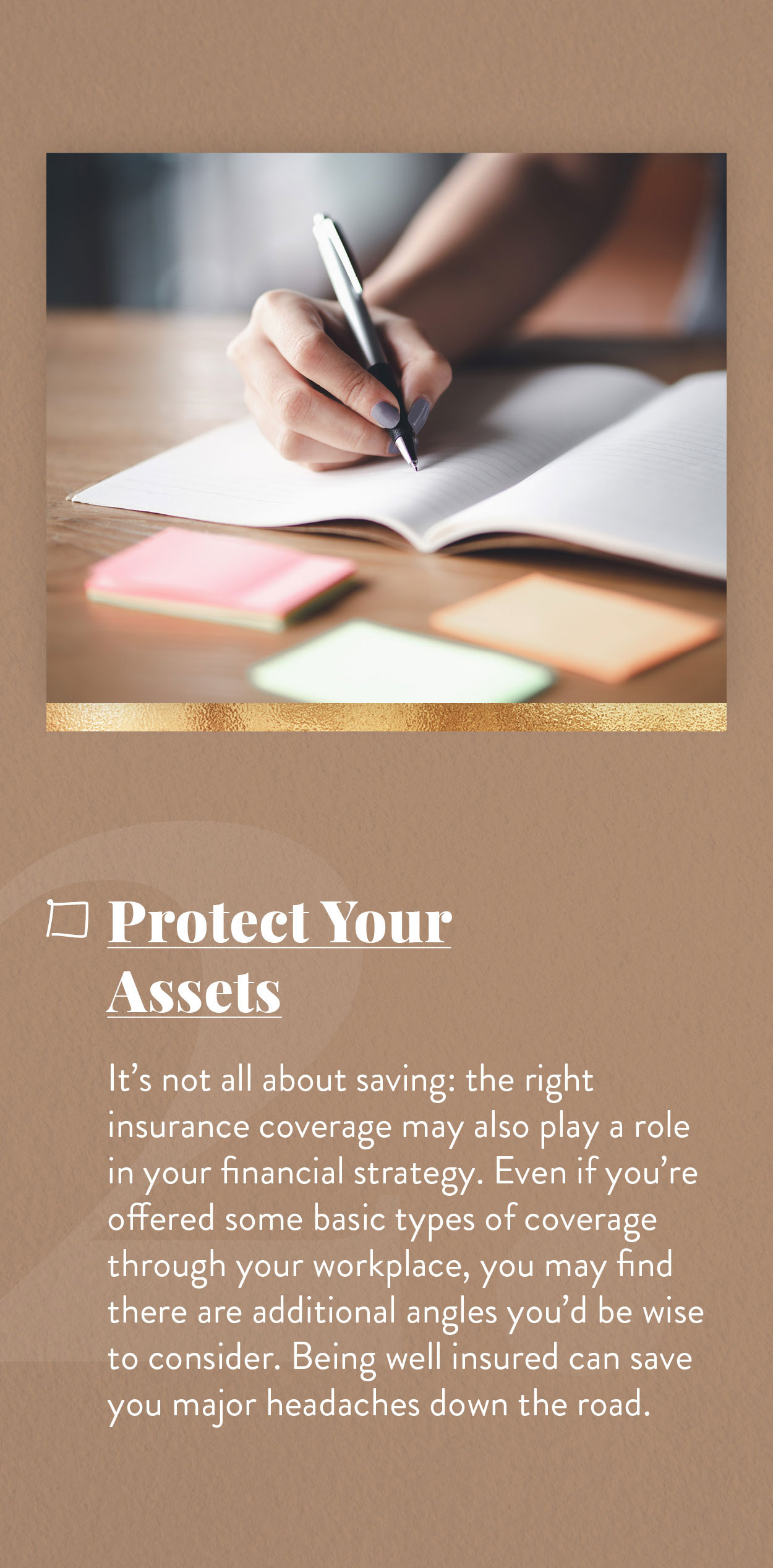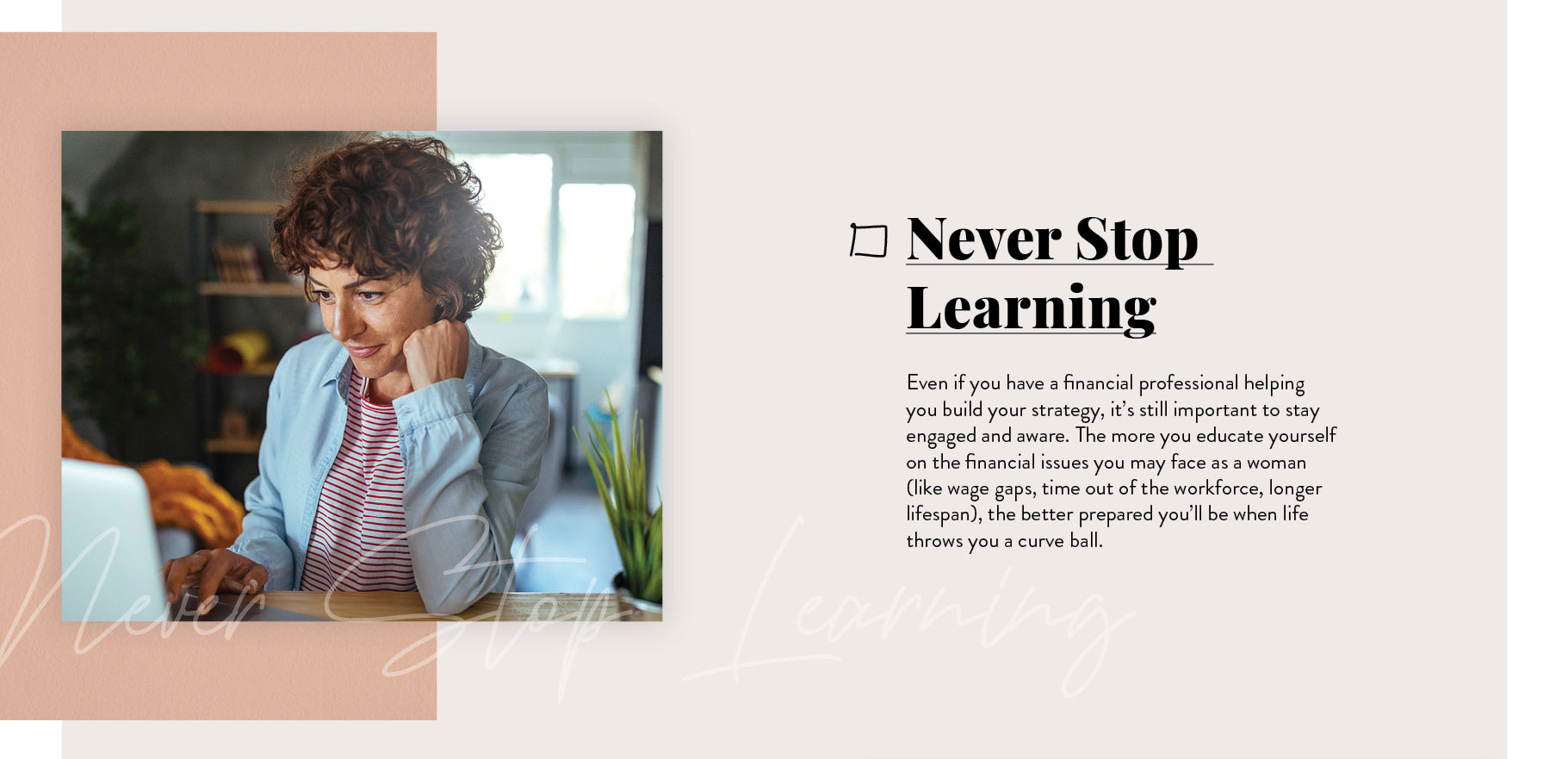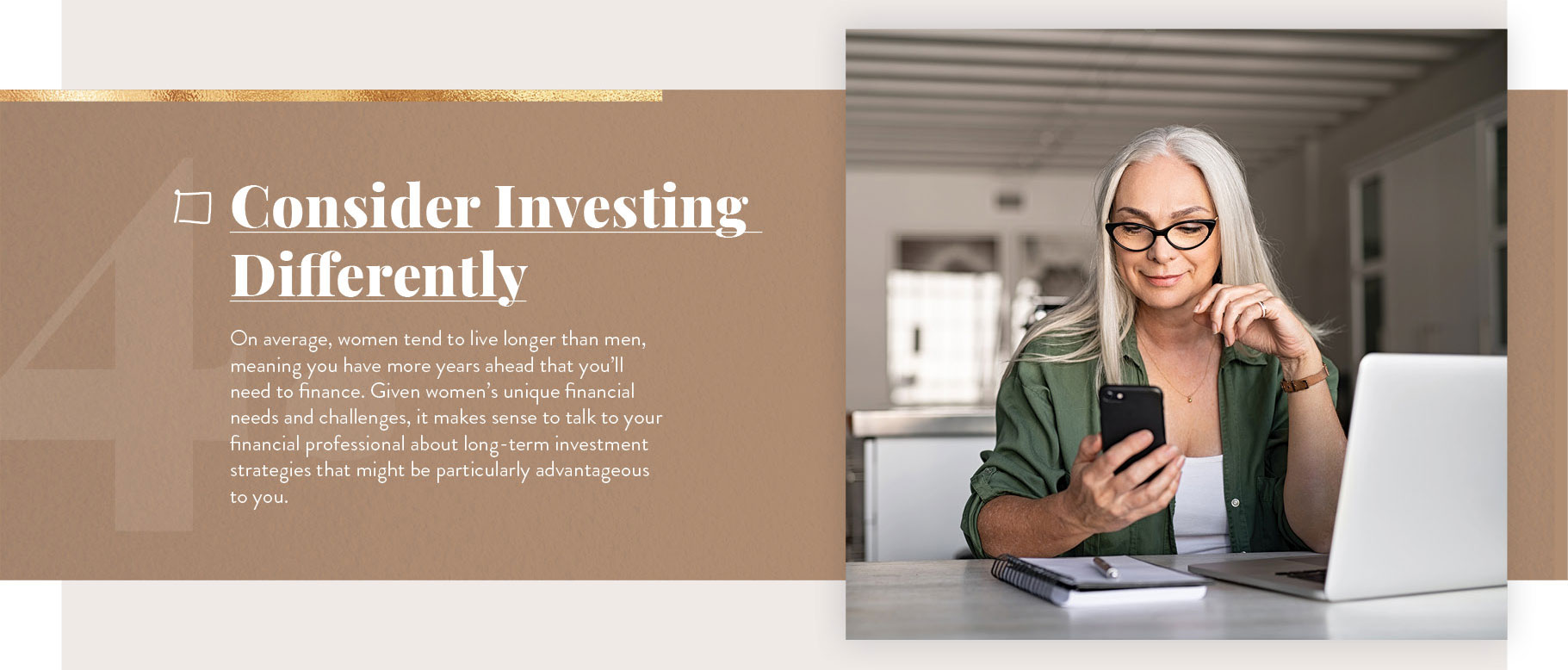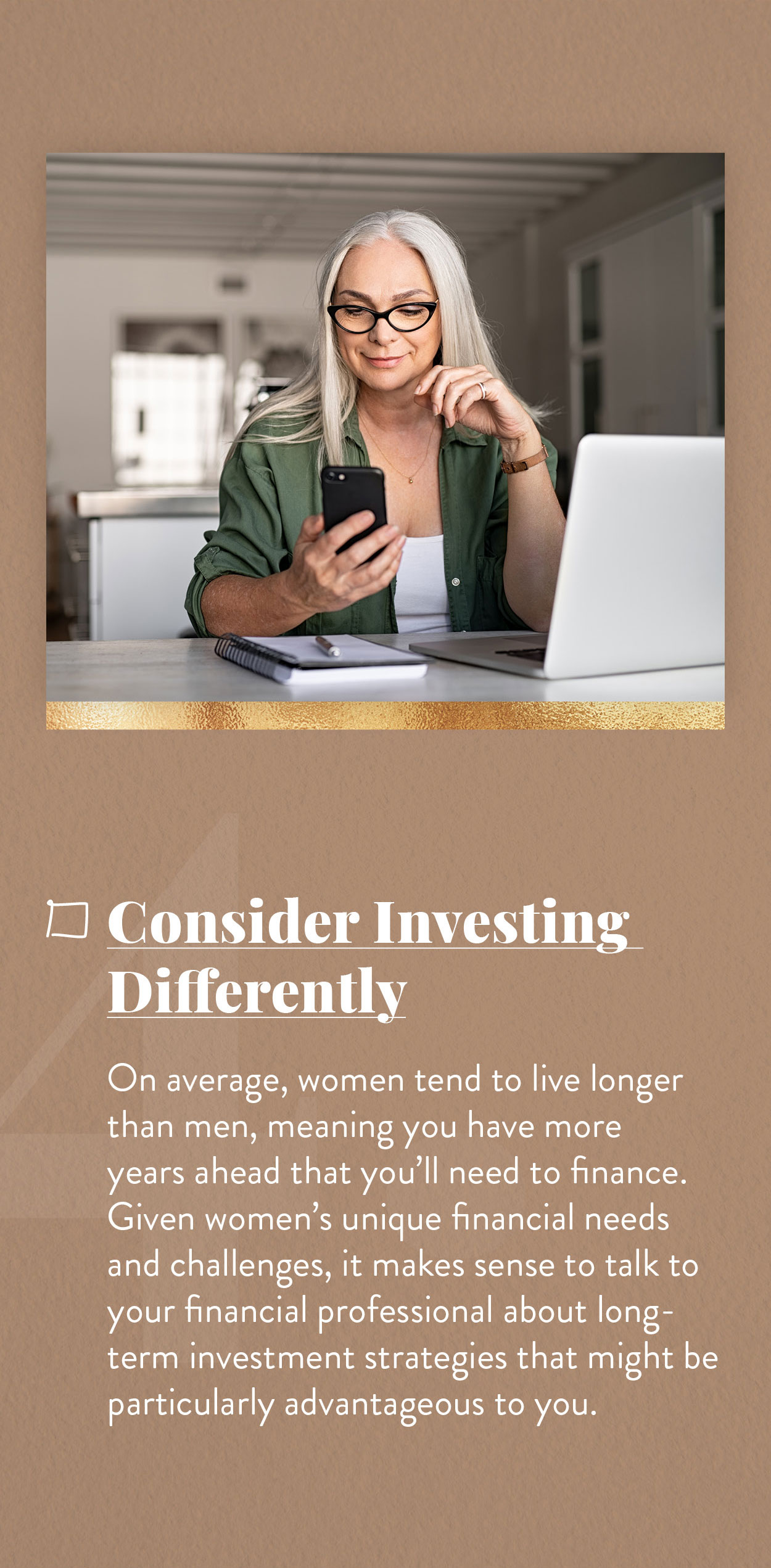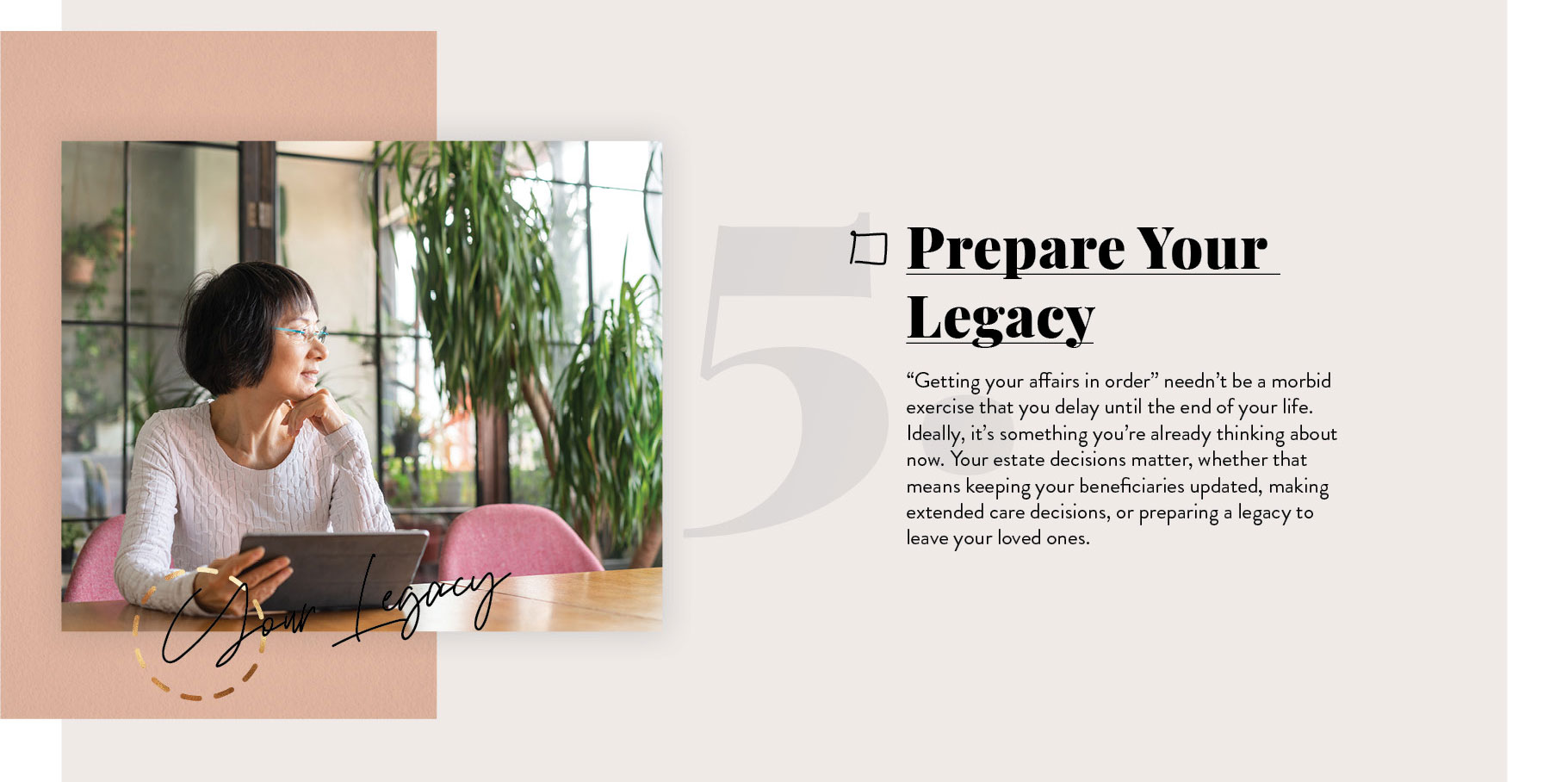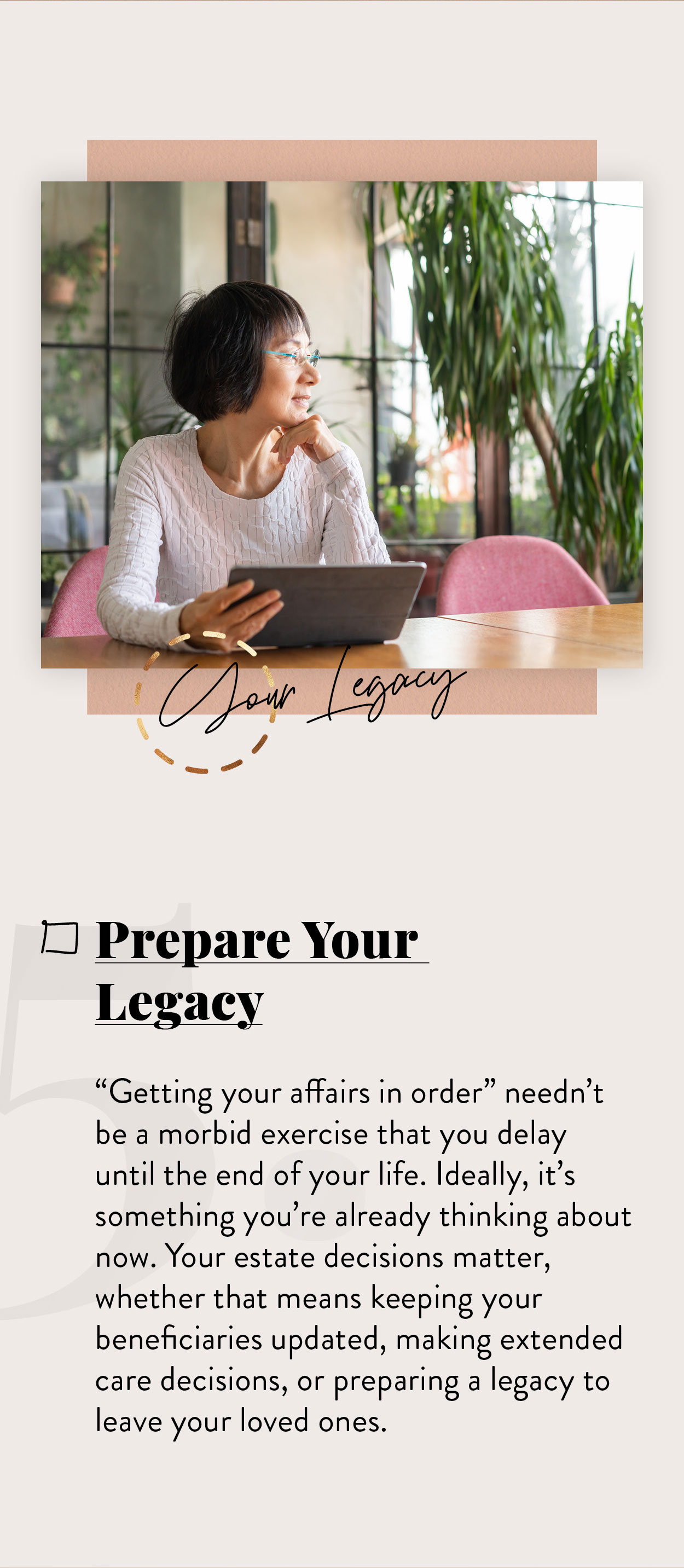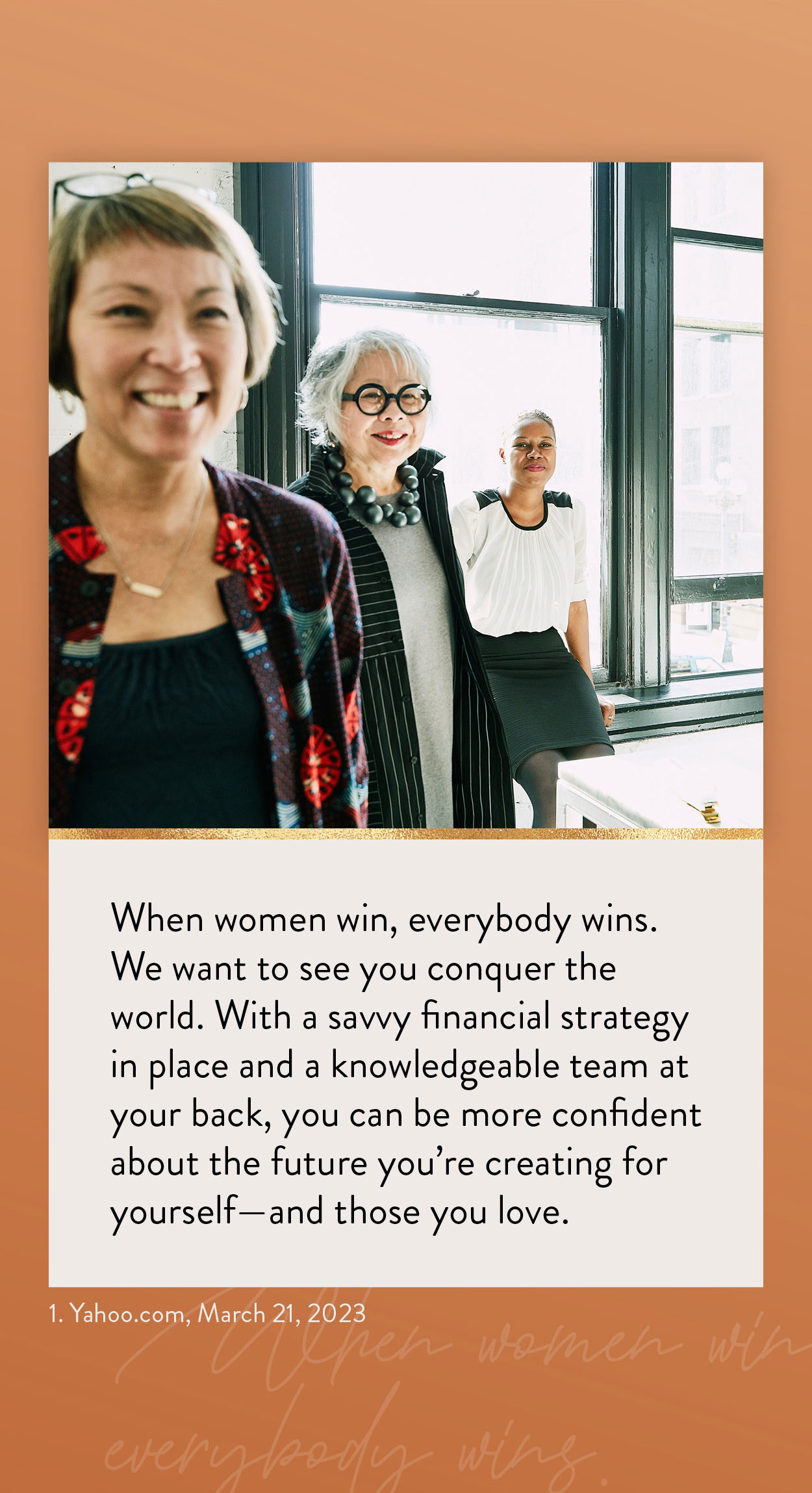 Related Content
A growing number of Americans are pushing back the age at which they plan to retire. Or deciding not to retire at all.
A windfall from a loved one can be both rewarding and complicated.
How much do you know about one of the most important tools you have to help protect your and your family's financial future?