The Three Keys to a Great Password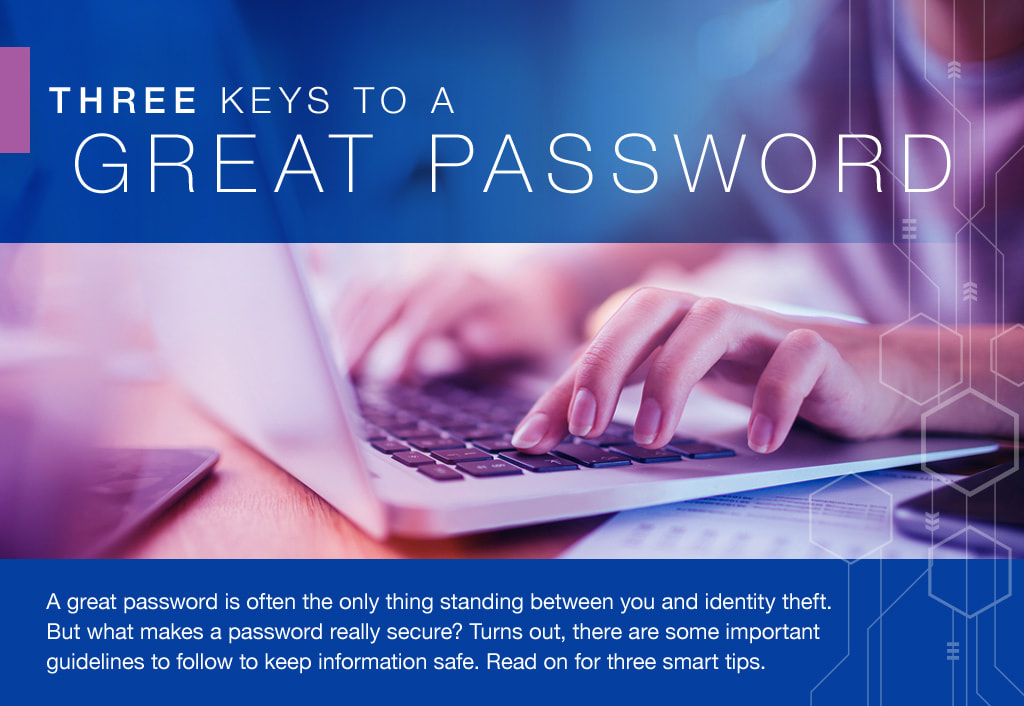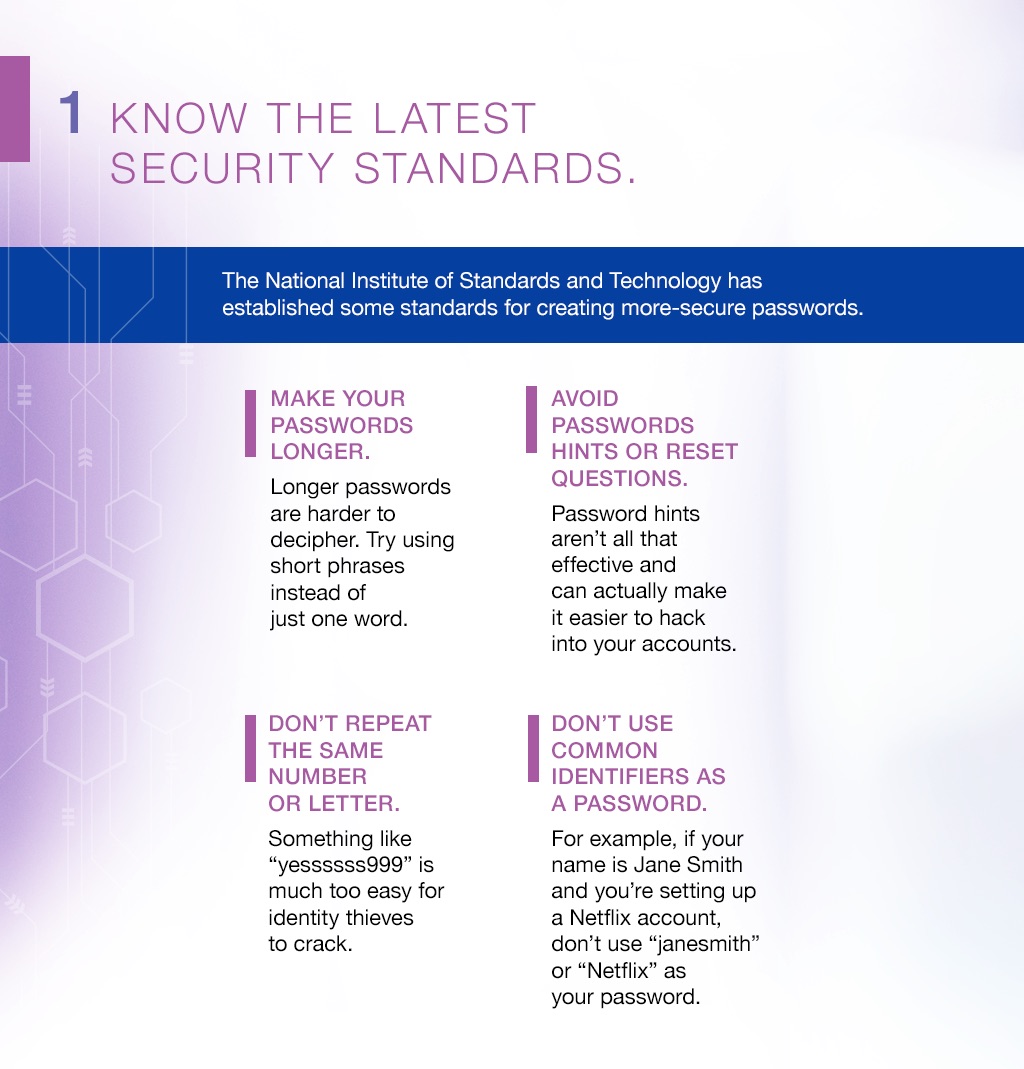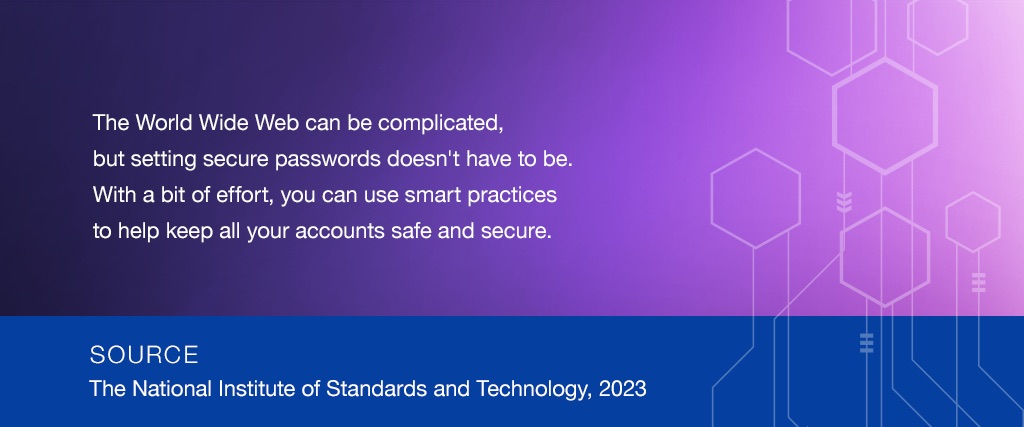 Related Content
Find out how to pay off your credit cards and protect your paycheck so you can live more confidently.
Here's how you can distinguish the difference between healthy and unhealthy debt, and prevent debt from leading stress.
Congratulations — your business is profitable! Have you considered how much of those profits to reinvest in your business?