Buying a Vacation Home? 5 Questions to Consider First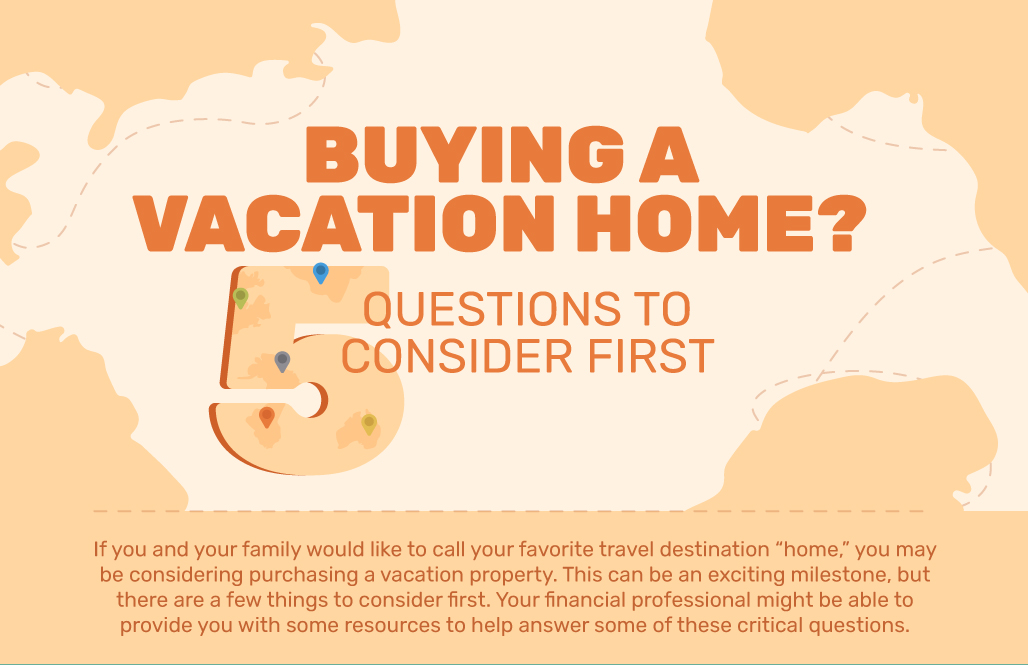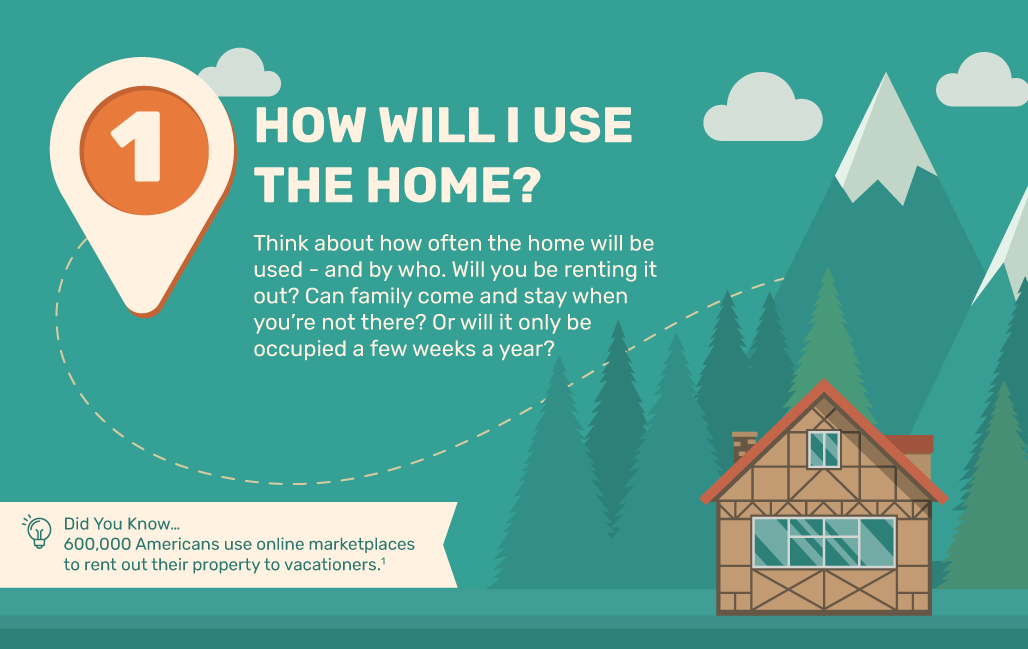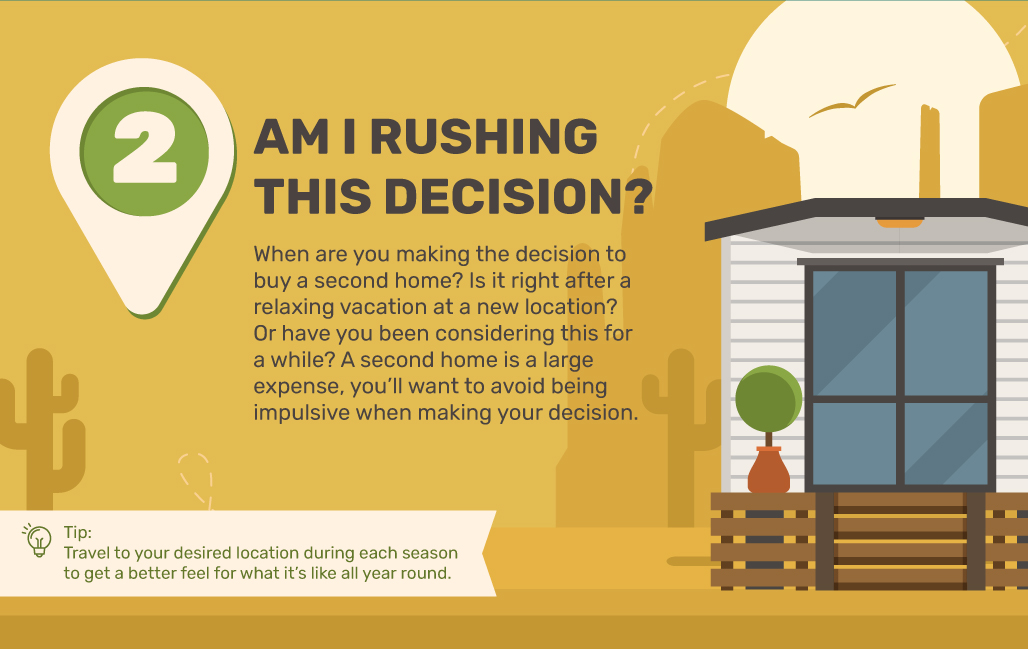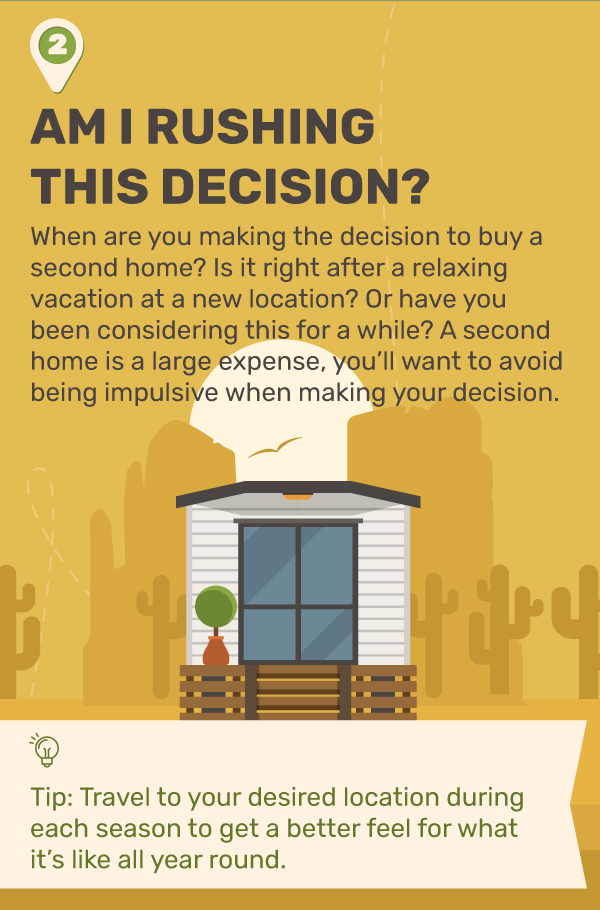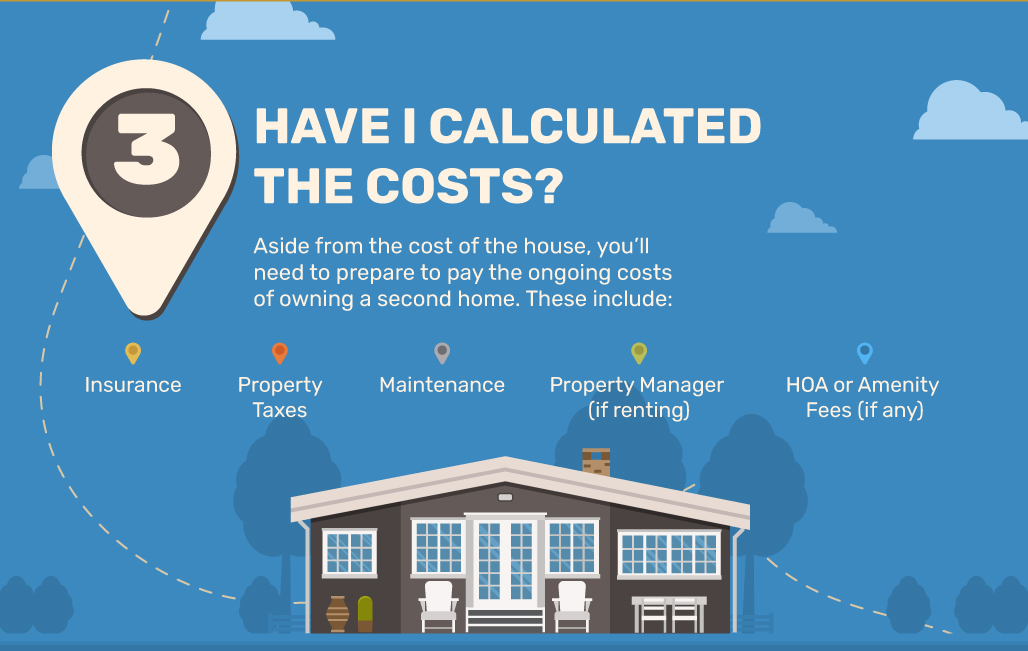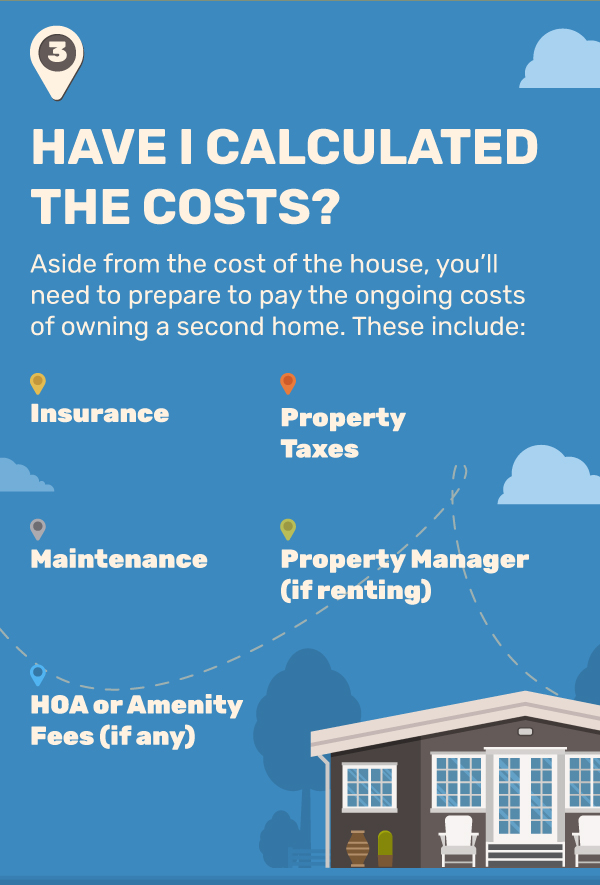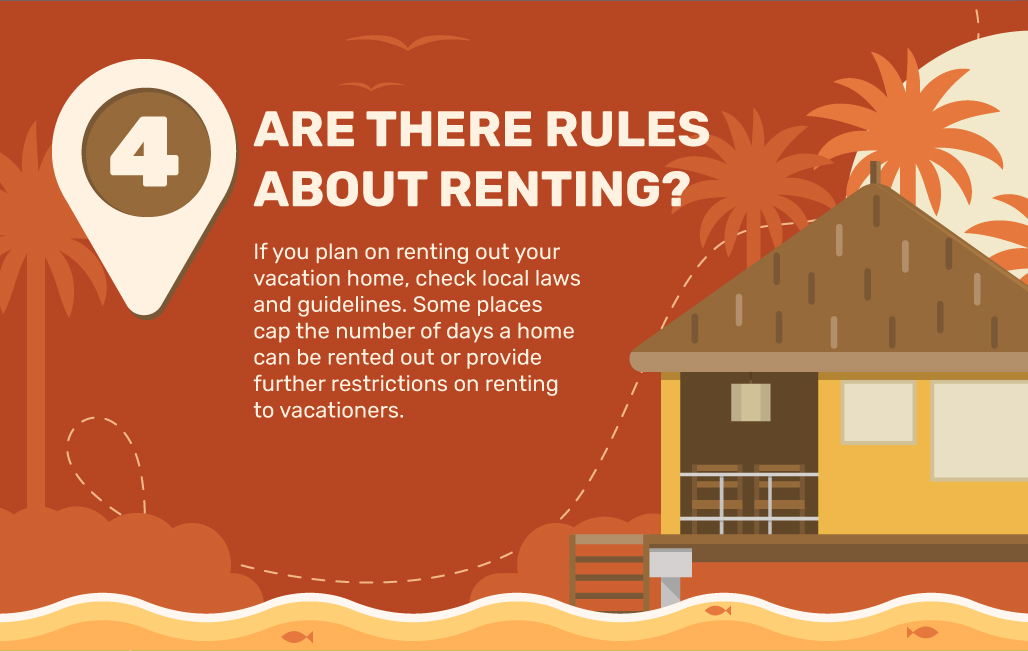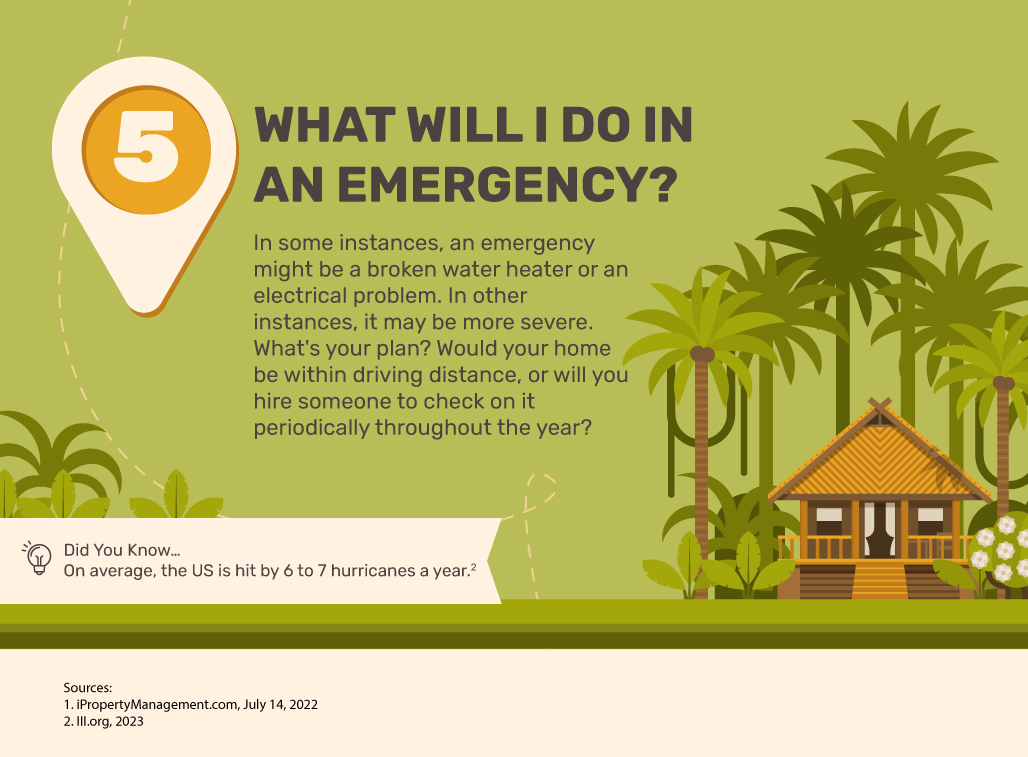 Related Content
The tax rules governing profits you realize from the sale of your home have changed in recent years.
Here are 5 reason why you may consider working through retirement.
When your child has income, there's a good chance that he or she will need to report it and pay taxes.