Buying a Vacation Home? 5 Questions to Consider First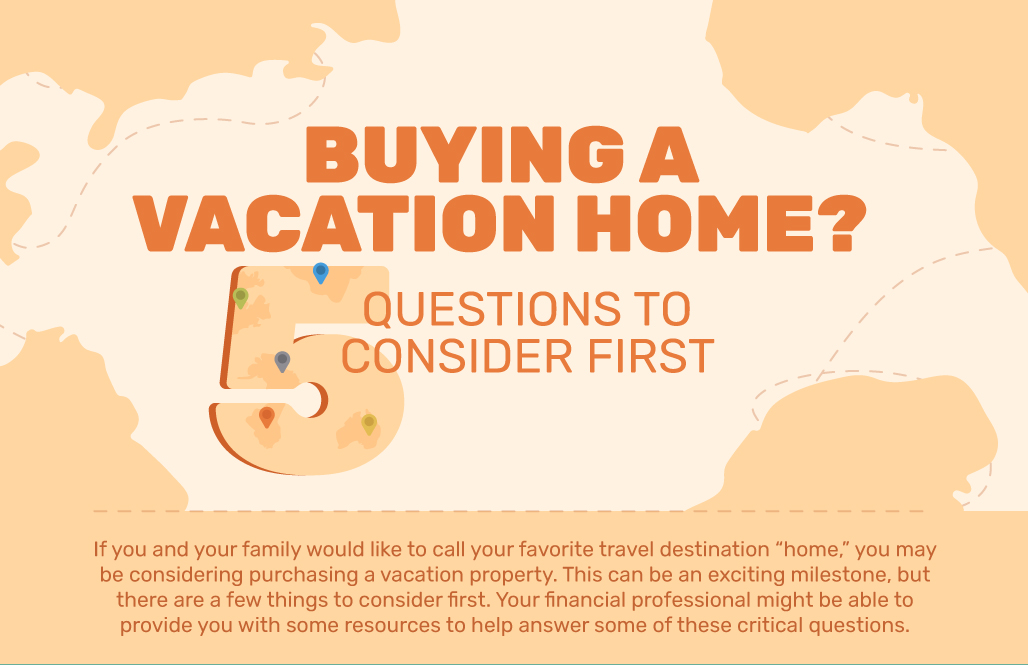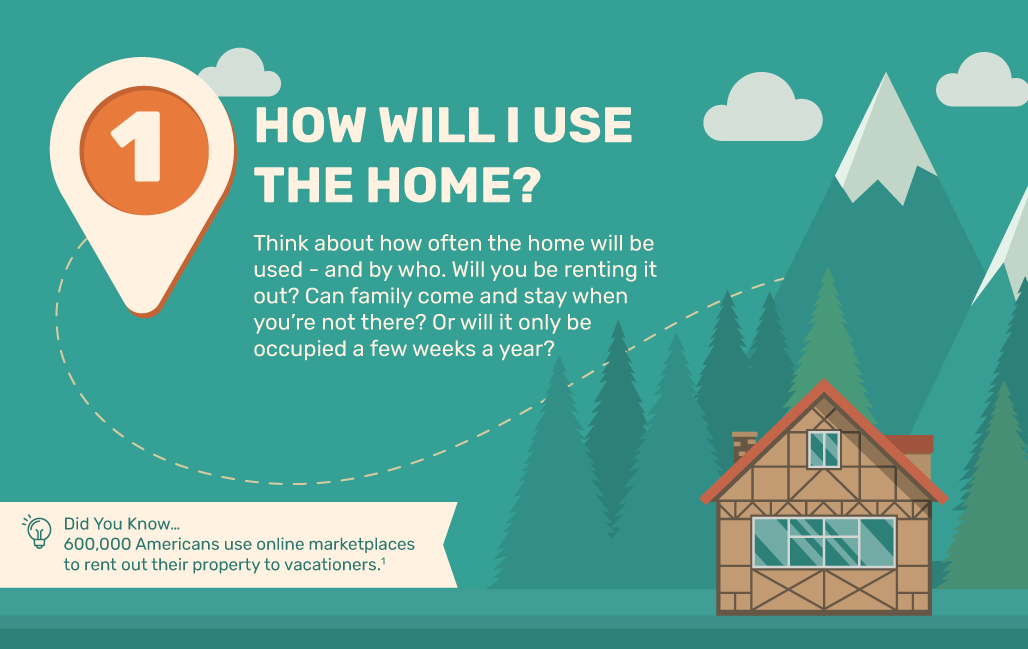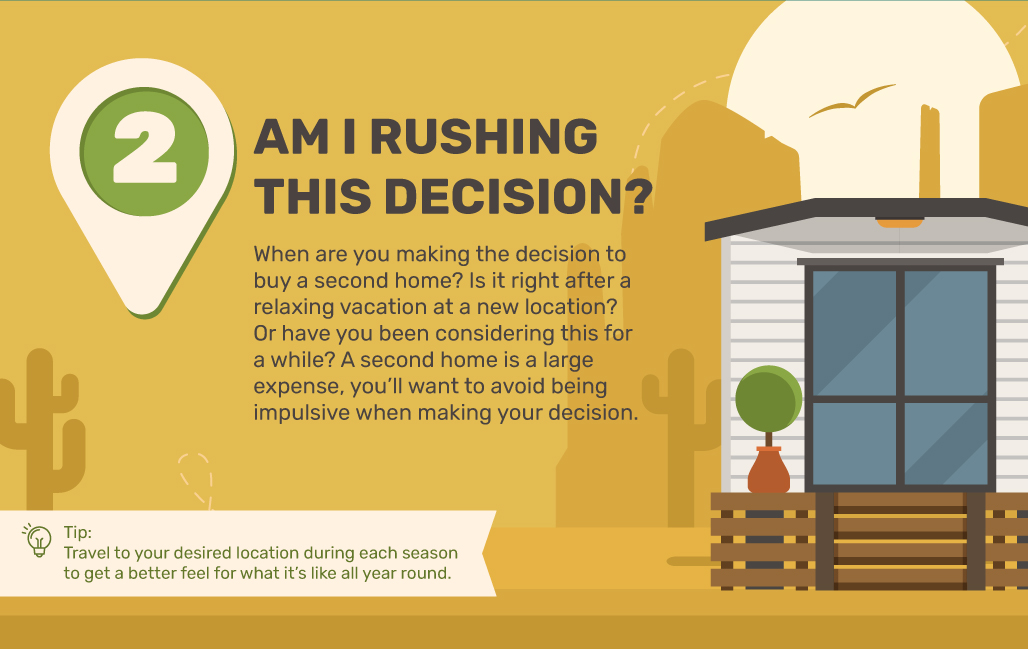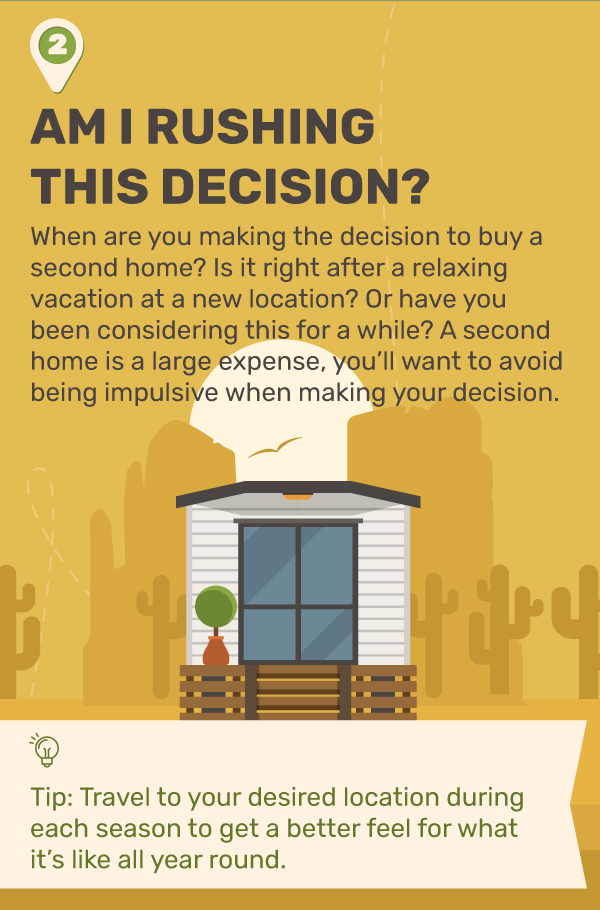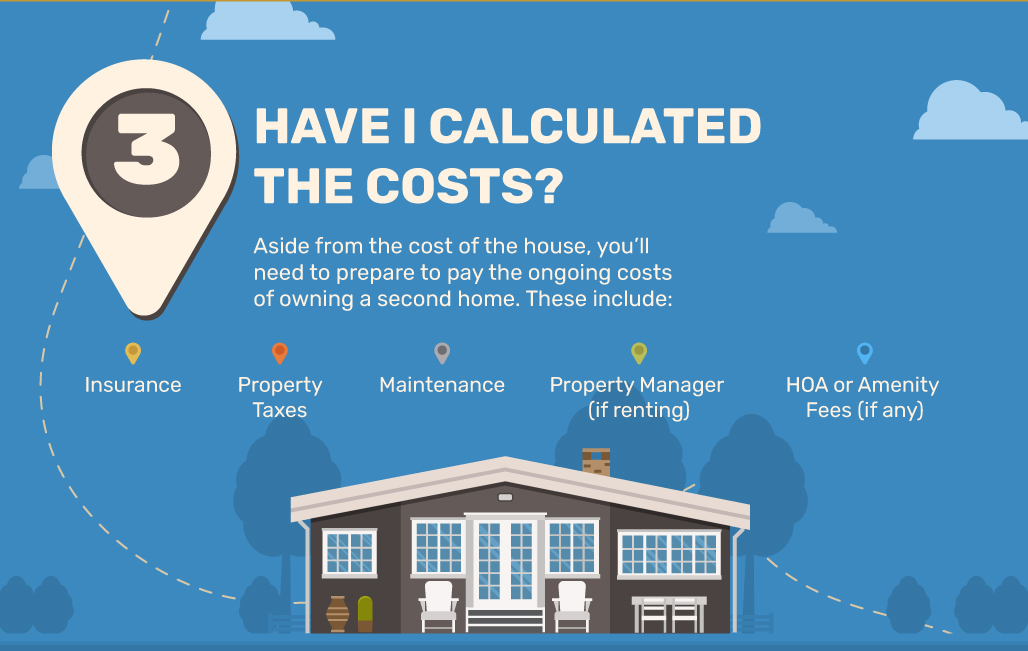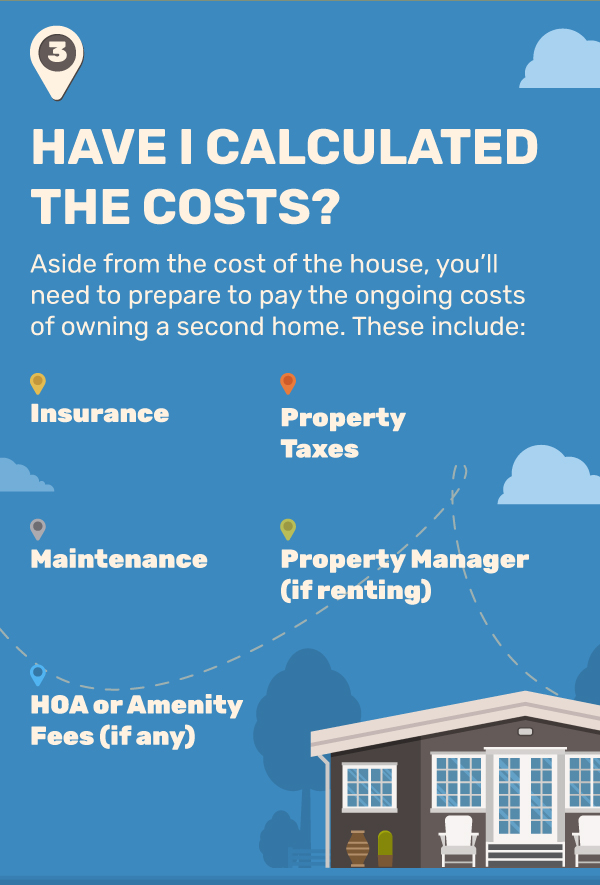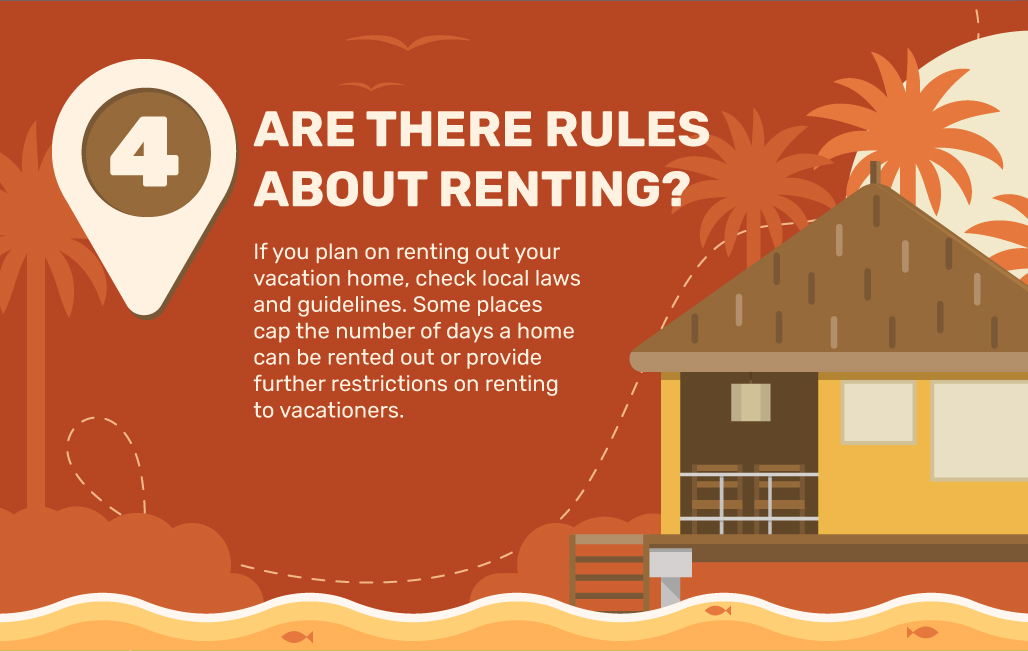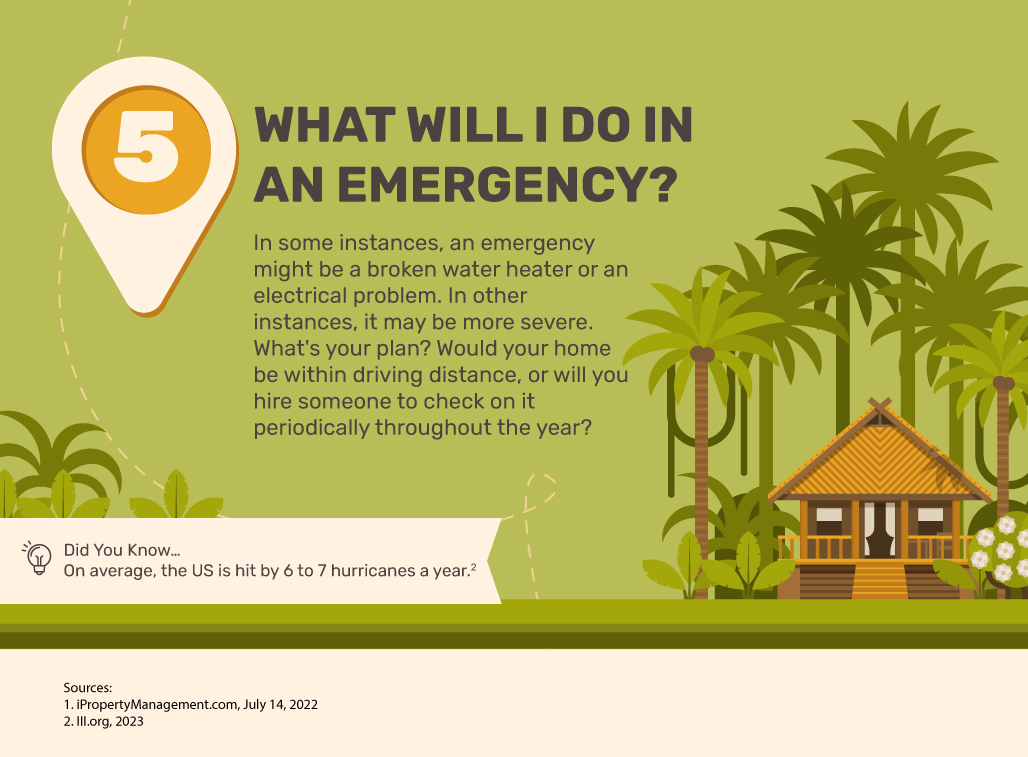 Related Content
Having an additional payment option in your wallet comes with advantages. Say you're strapped for cash but your preteen needs a new bike, you can simply....
Do you really have to tip 25% on a $5 coffee? What about your ride-share driver? Learn from the experts.
When your life changes, your insurance needs change as well.