What's My 2024 Tax Bracket?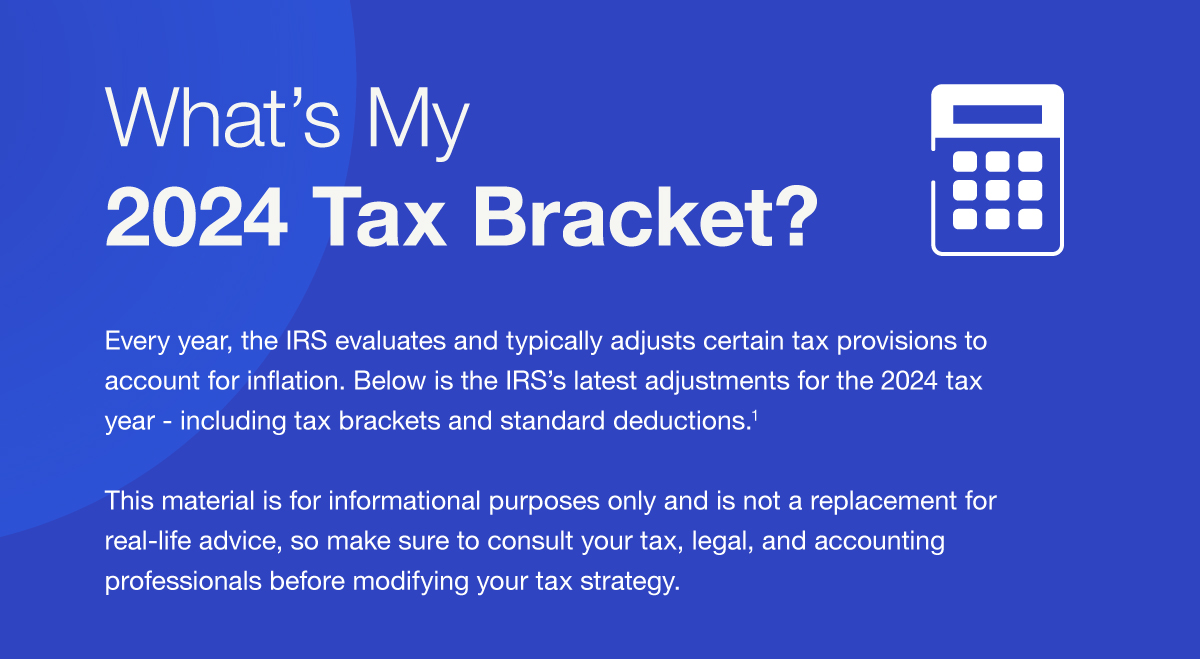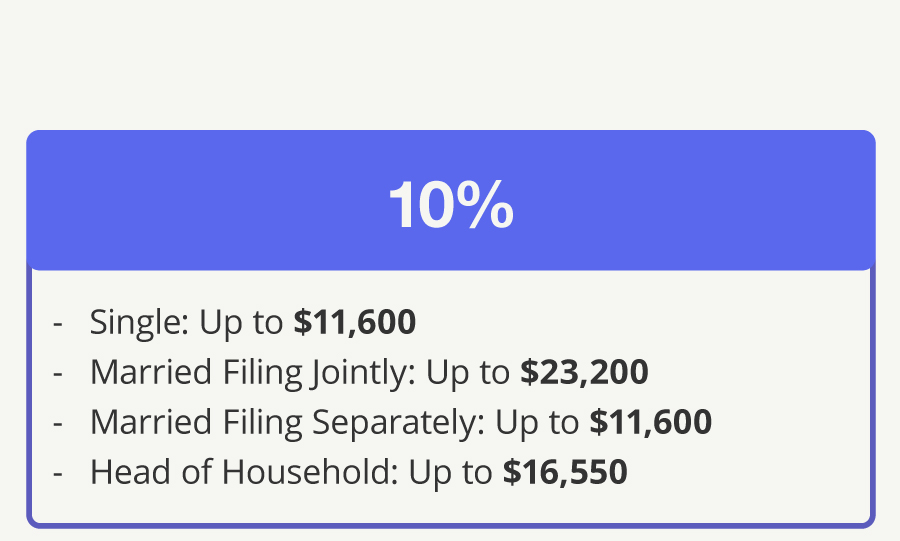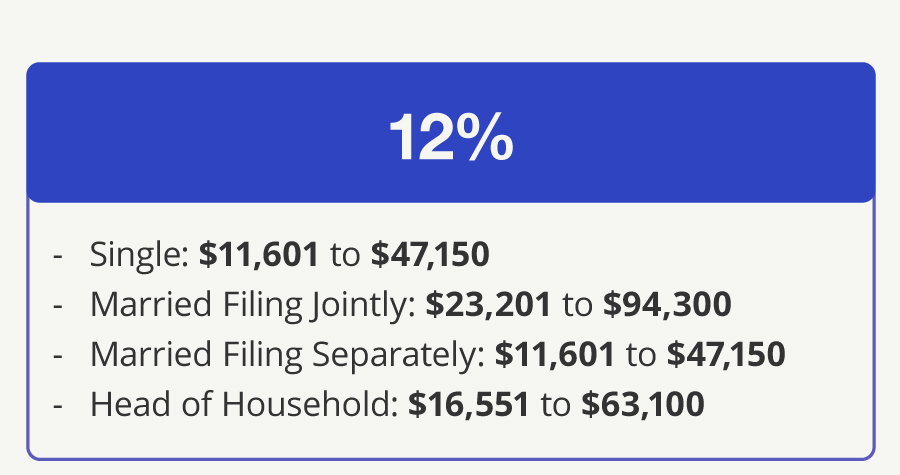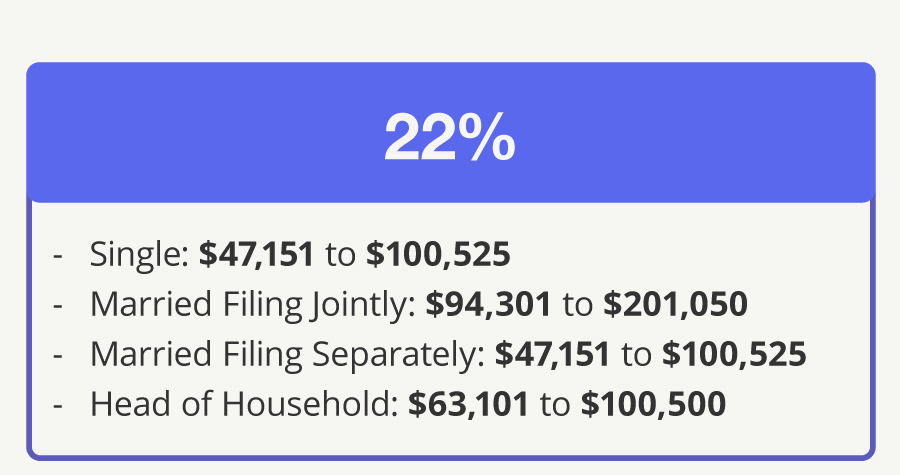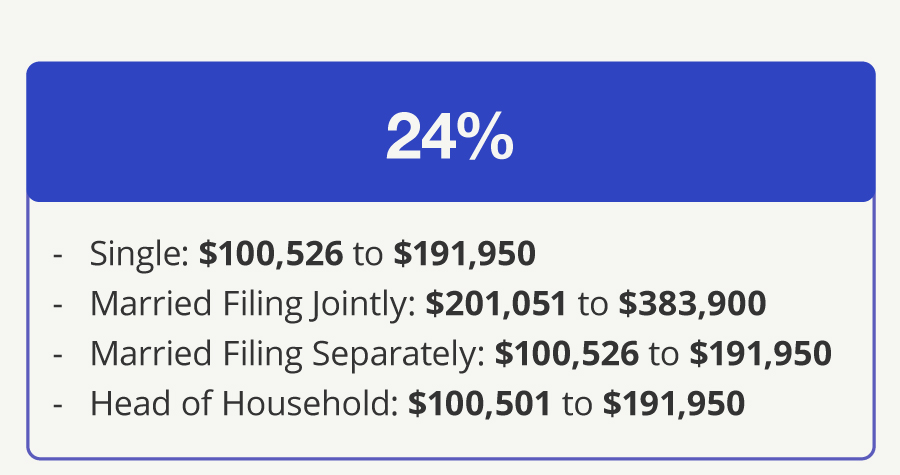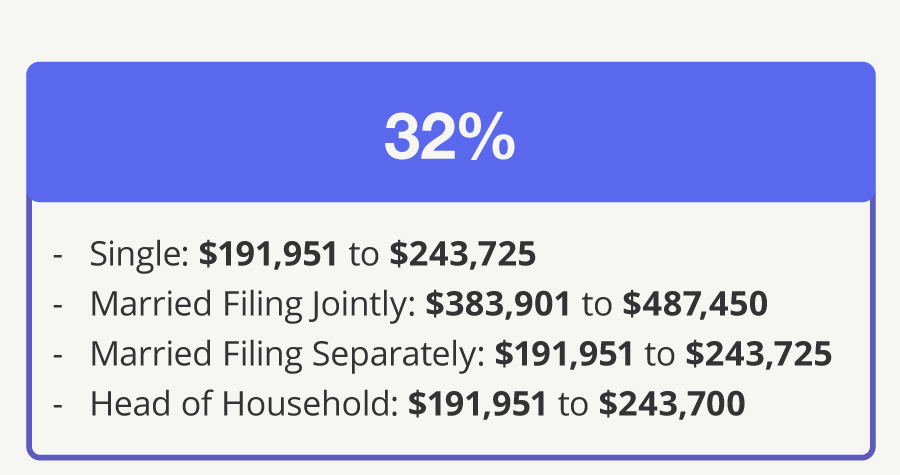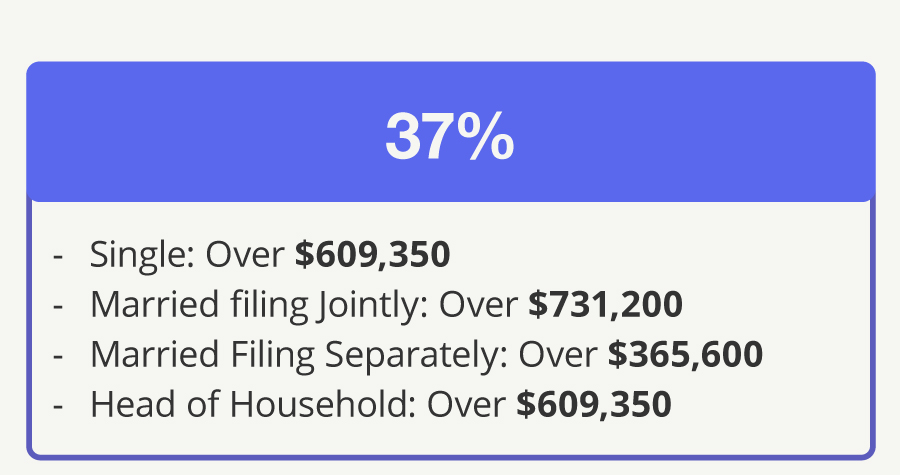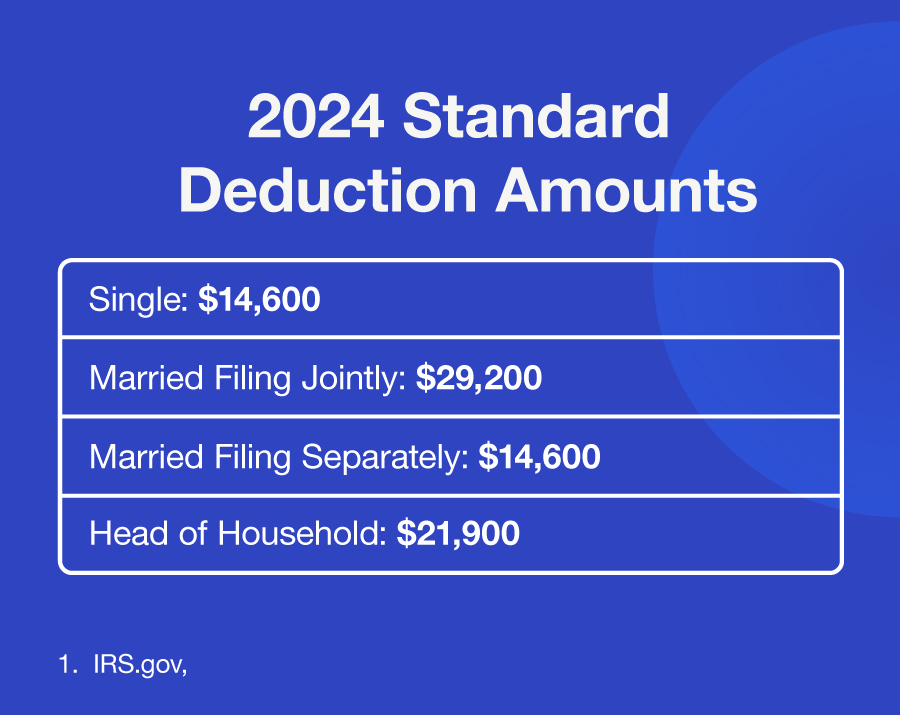 Related Content
Planning for a child with special needs can be complicated, confusing, and even overwhelming.
Choosing to bear the financial burden of an adverse event is called self-insuring. Do you know what that entails?
A letter of instruction provides additional and more personal information regarding your estate.